FRESH INGREDIENT COCKTAIL MIXES
Withco stands for "with company," we use cocktails to build community one bottle at a time.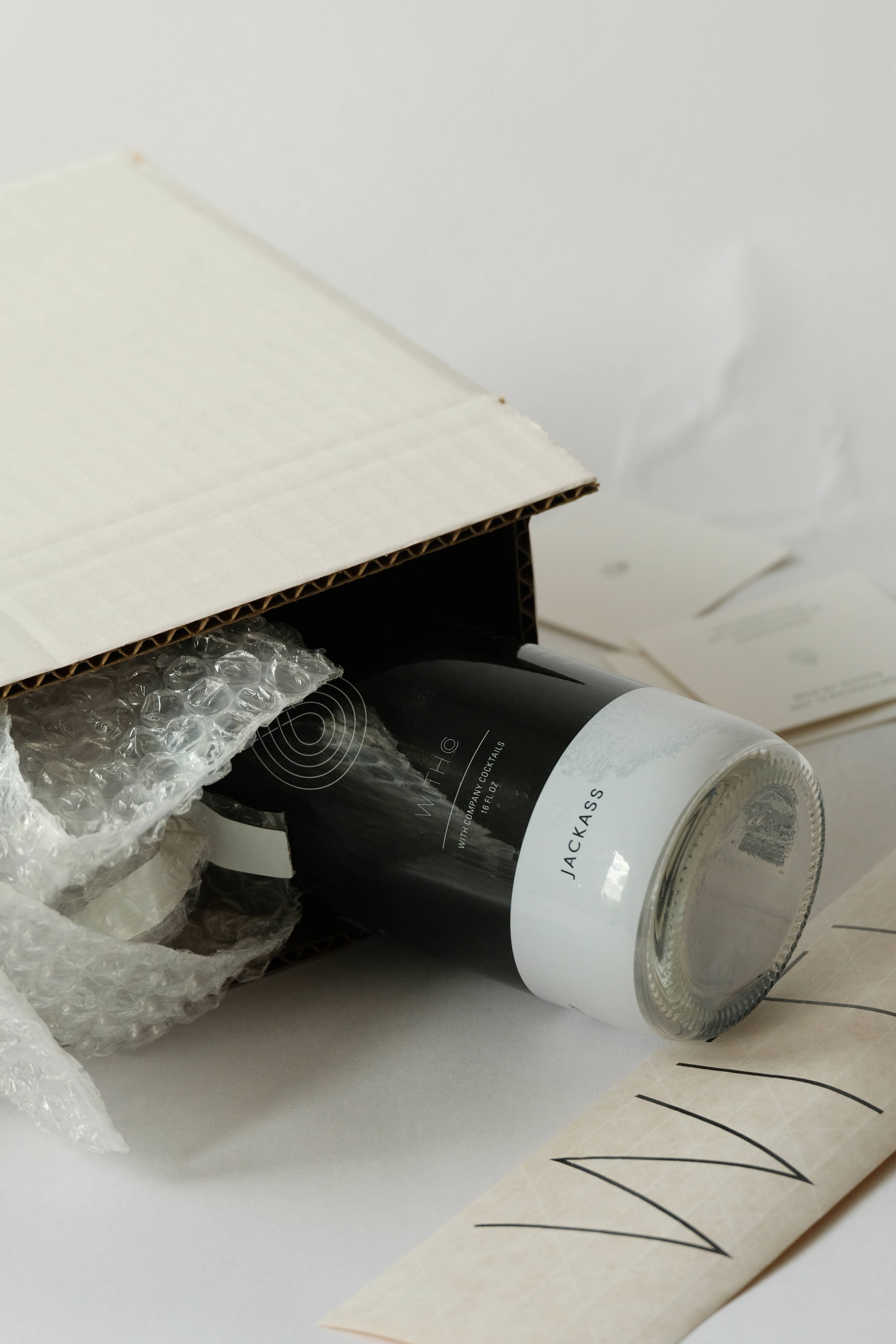 A Moscow Mule like you've never had. Fresh ginger gives full flavor and rich spice. Mix it vodka or tequila and prepare to have your mind blown.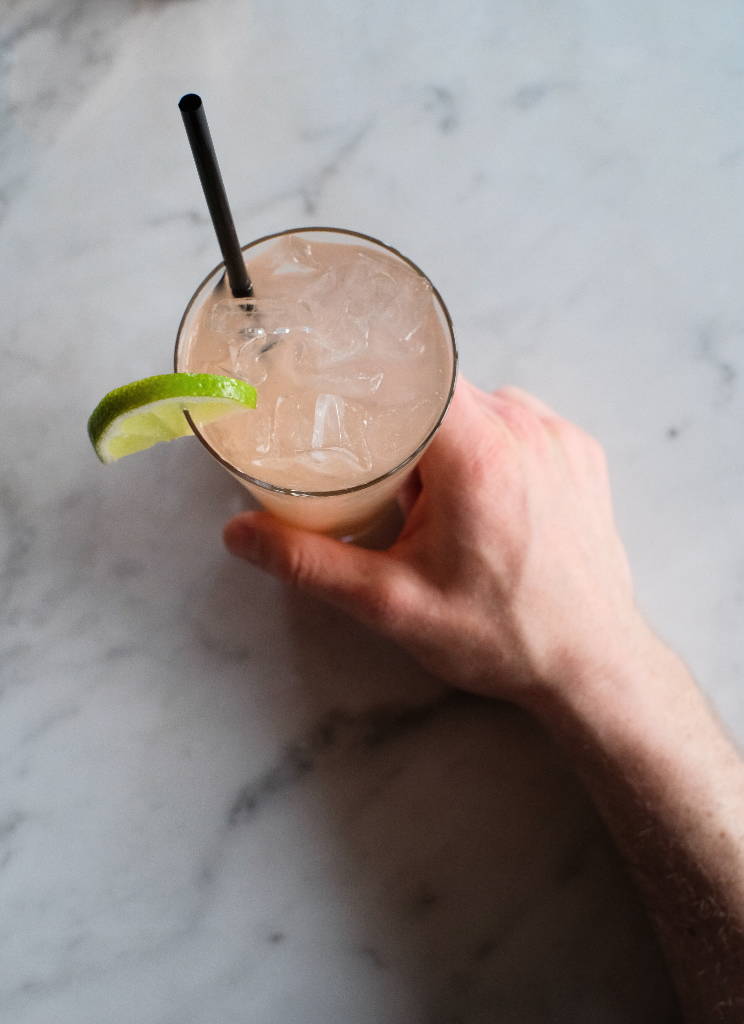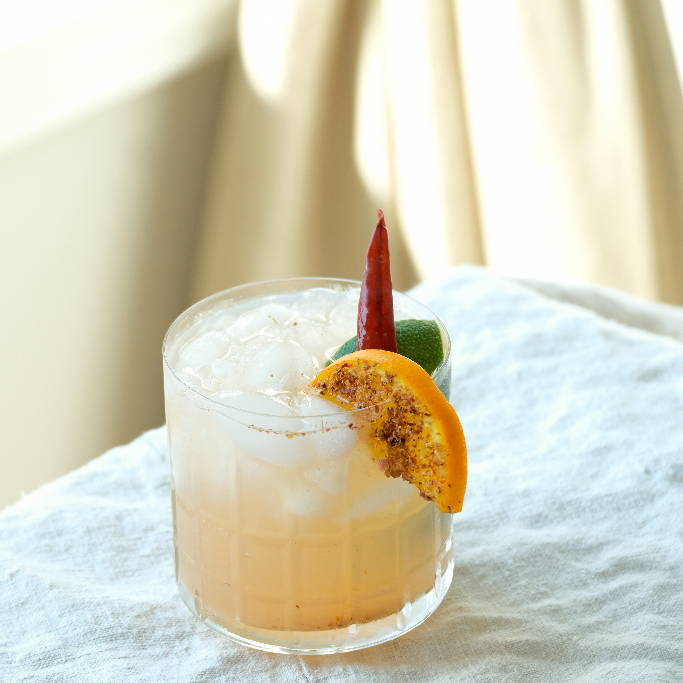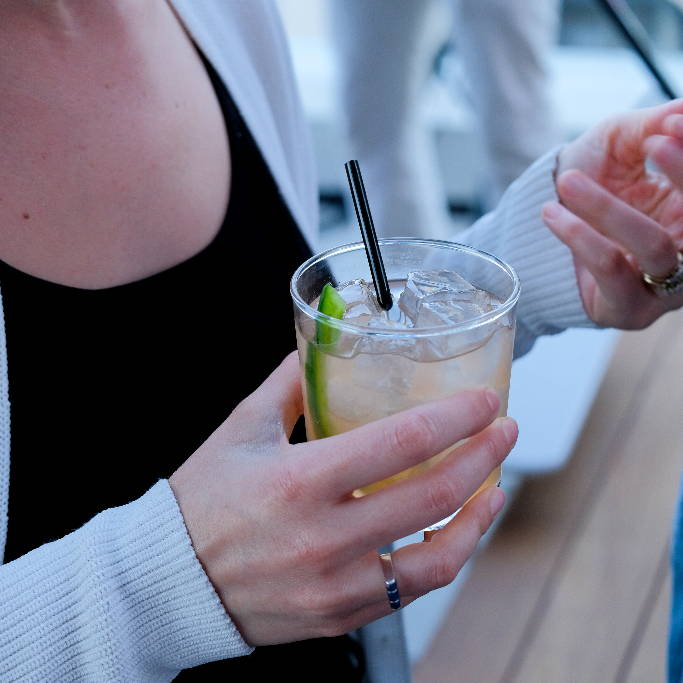 With lemon and lavender and rose, this floral cocktail will knock you out. It's extra delicious with champagne.