PRIVATE LABEL
WithCo builds branded cocktails for brands like you. Together, we design a one of a kind branded cocktail using our fresh ingredient cocktails on the inside and your brand on the outside.
Your brand is important. WithCo helps you celebrate who you are and share it with your customers and audience.  

Choose from our cocktails OR let's create your own.

We will build, customize, and brand a digital mock up label for you.

We will ship or deliever your cocktails directly to you.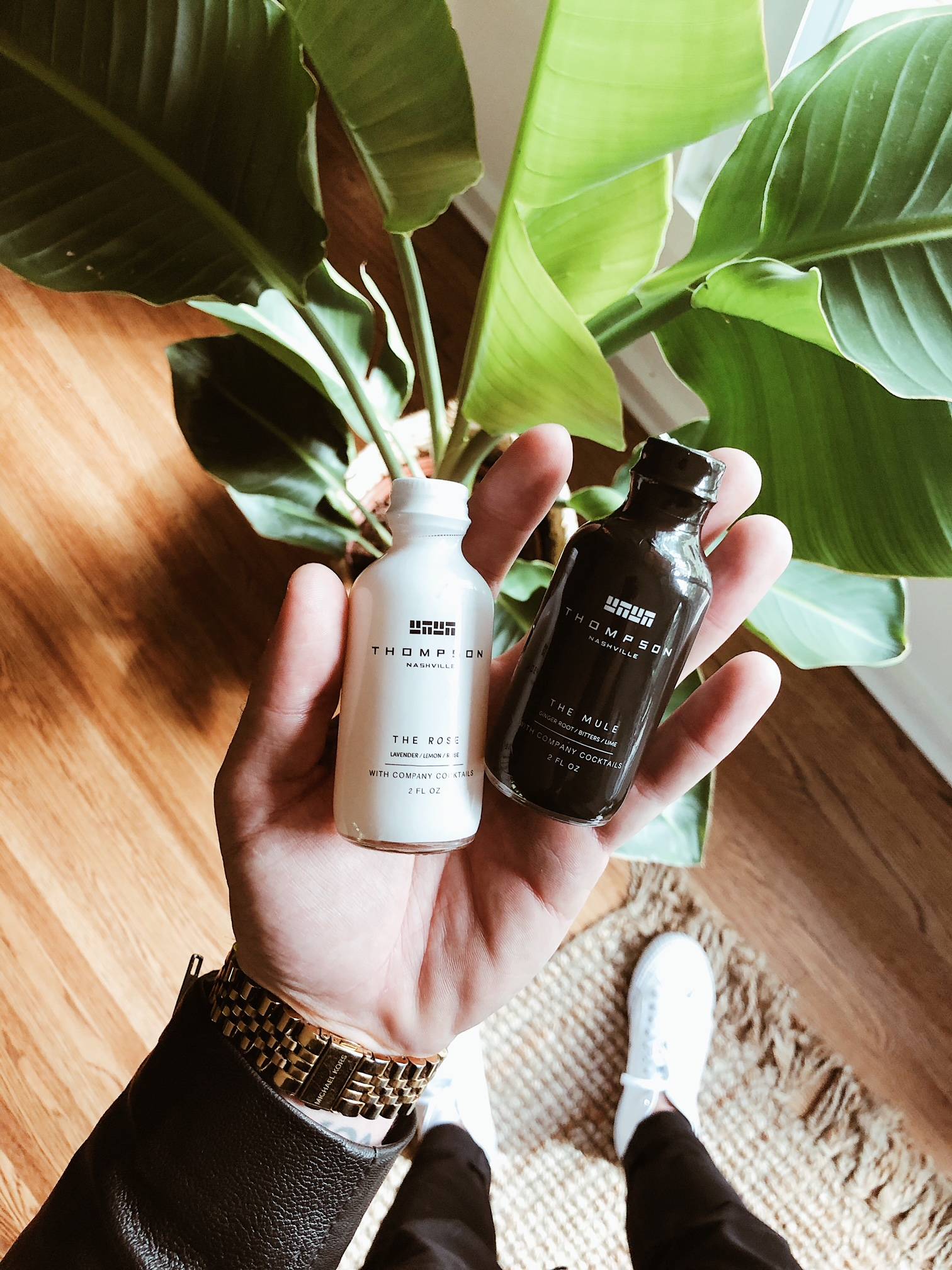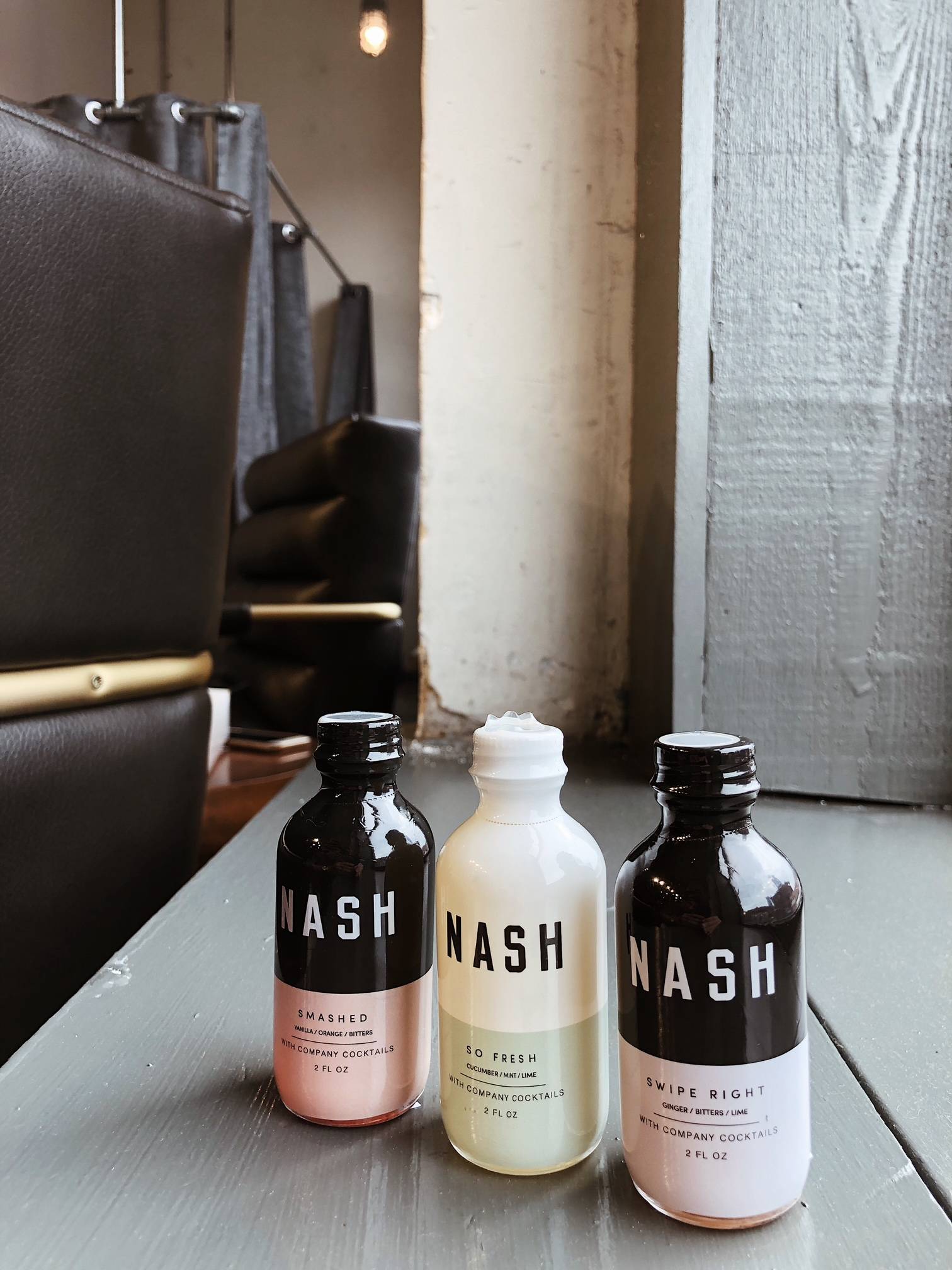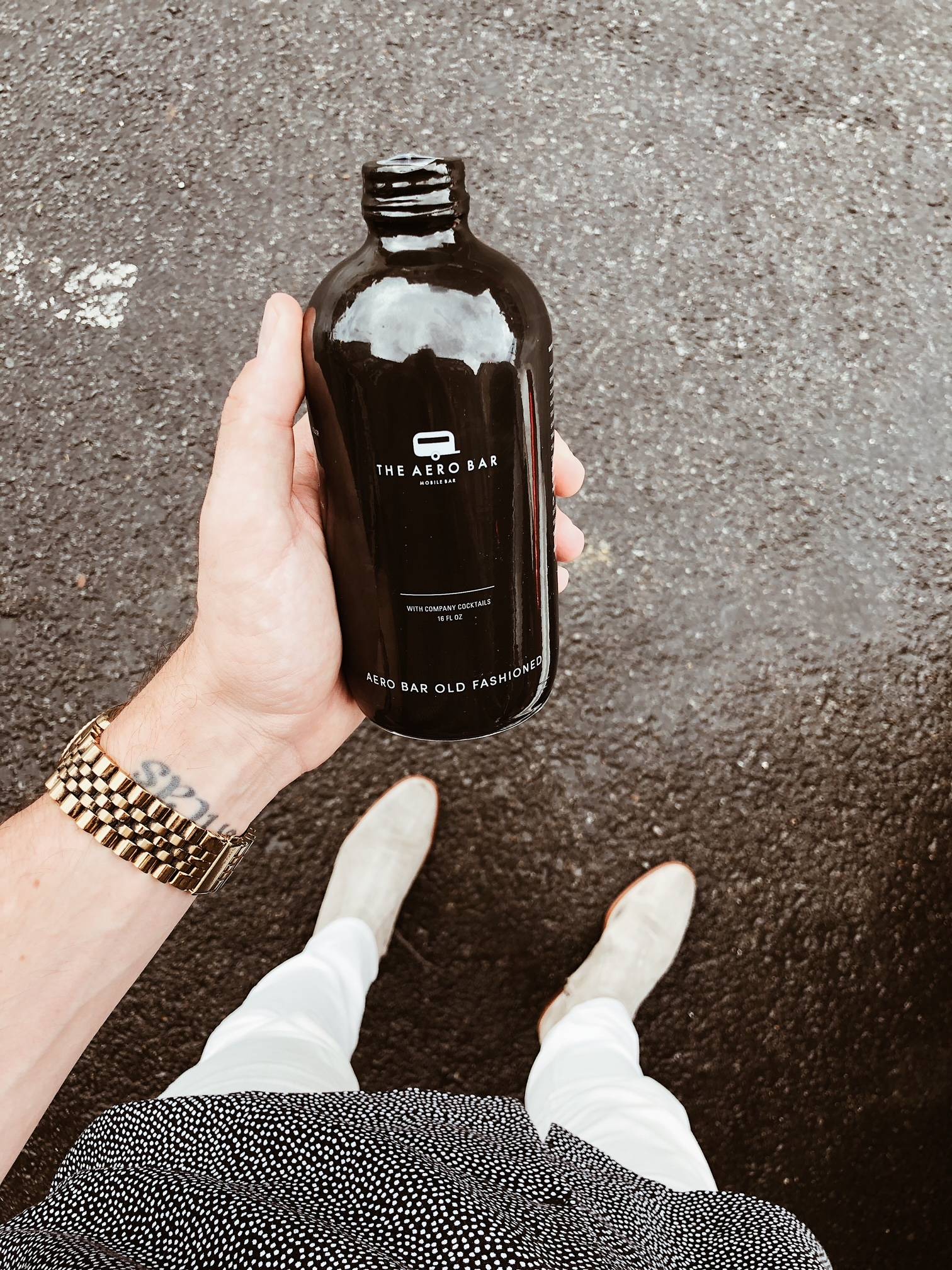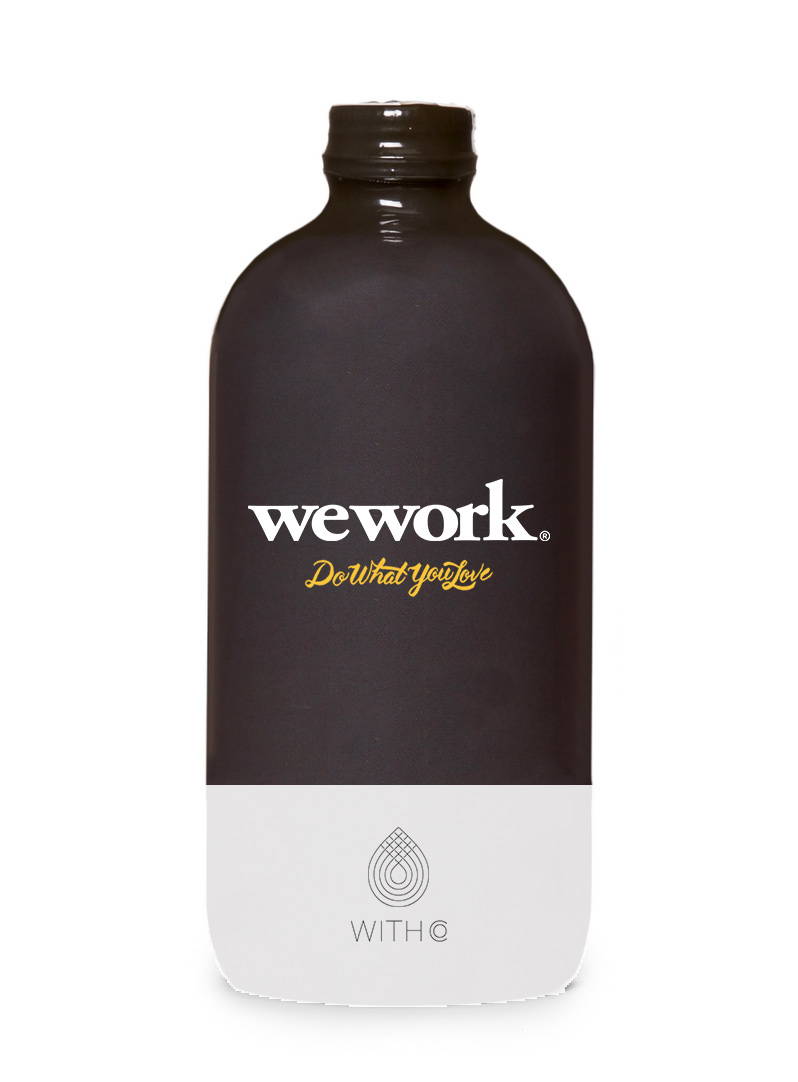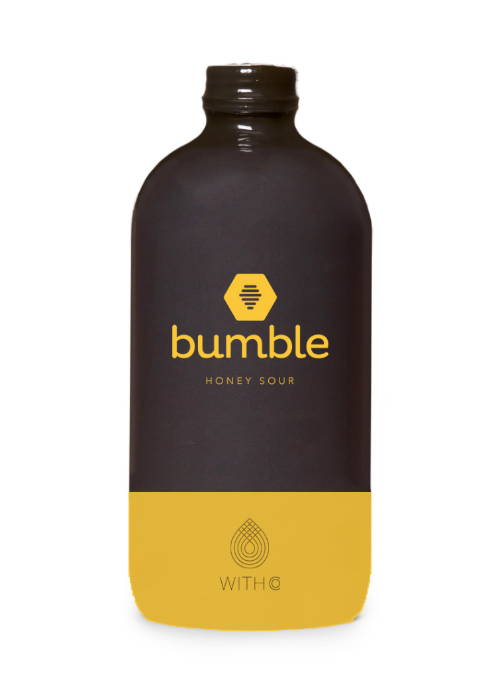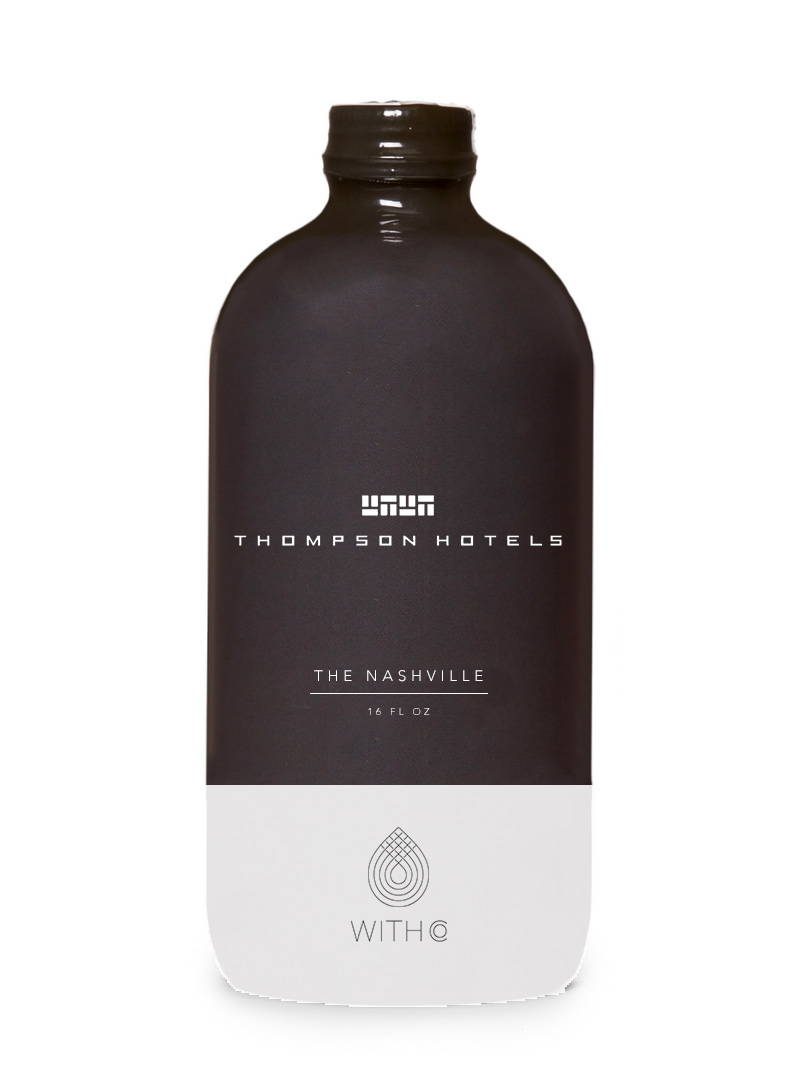 "Creating our private label branded cocktails through WithCo gave us the best personalized gifts for our artists, vendors, staff & partners.
- Private Client, Nashville
WHO ARE BRANDED PRIVATE LABEL COCKTAILS FOR?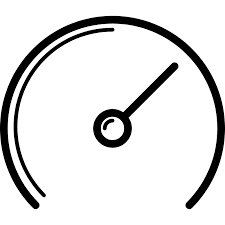 CORPORATE
WithCo private label cocktails make incredible vendor, staff & holiday gifts. Stand out with a branded product.

ARTISTS
Private label a cocktail for an album release, artists endorsement or serve at live shows.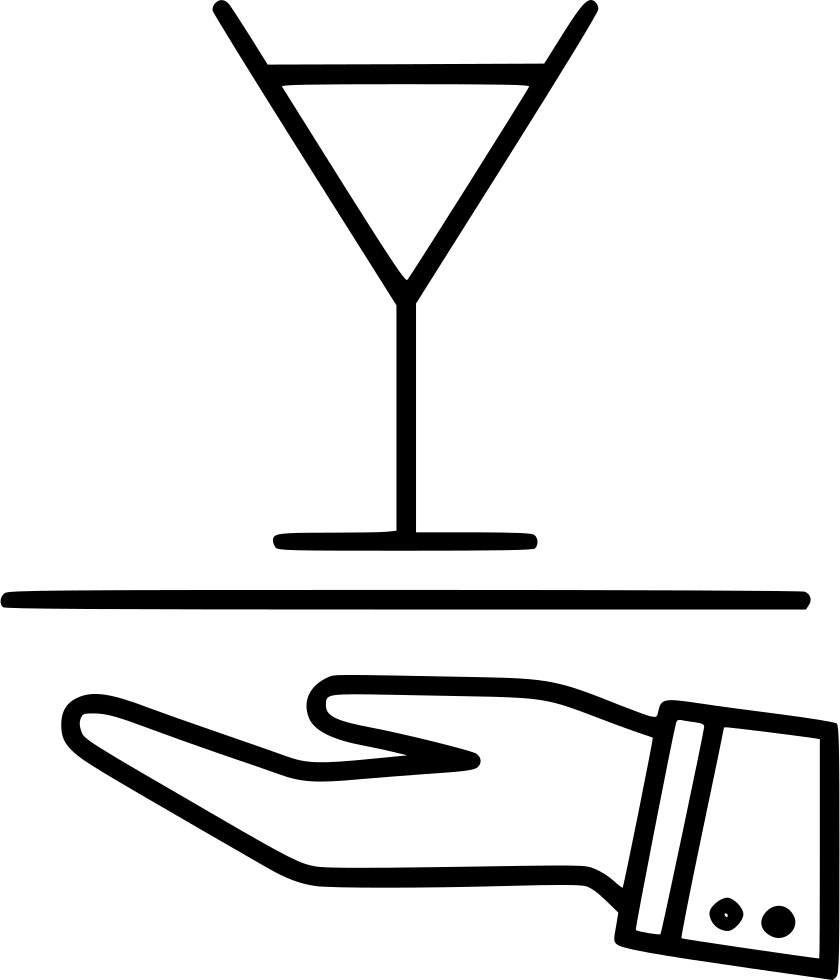 BRANDS
We help brands stand out with a unique product customized specifically to you.
WithCo has 5 cocktail flavors for you to choose from. Each cocktail has multiple options of liquors you can use to create different variations of our drinks. In addition, we offer a custom package which includes building you a new cocktail from scratch and a custom label for your special day or event.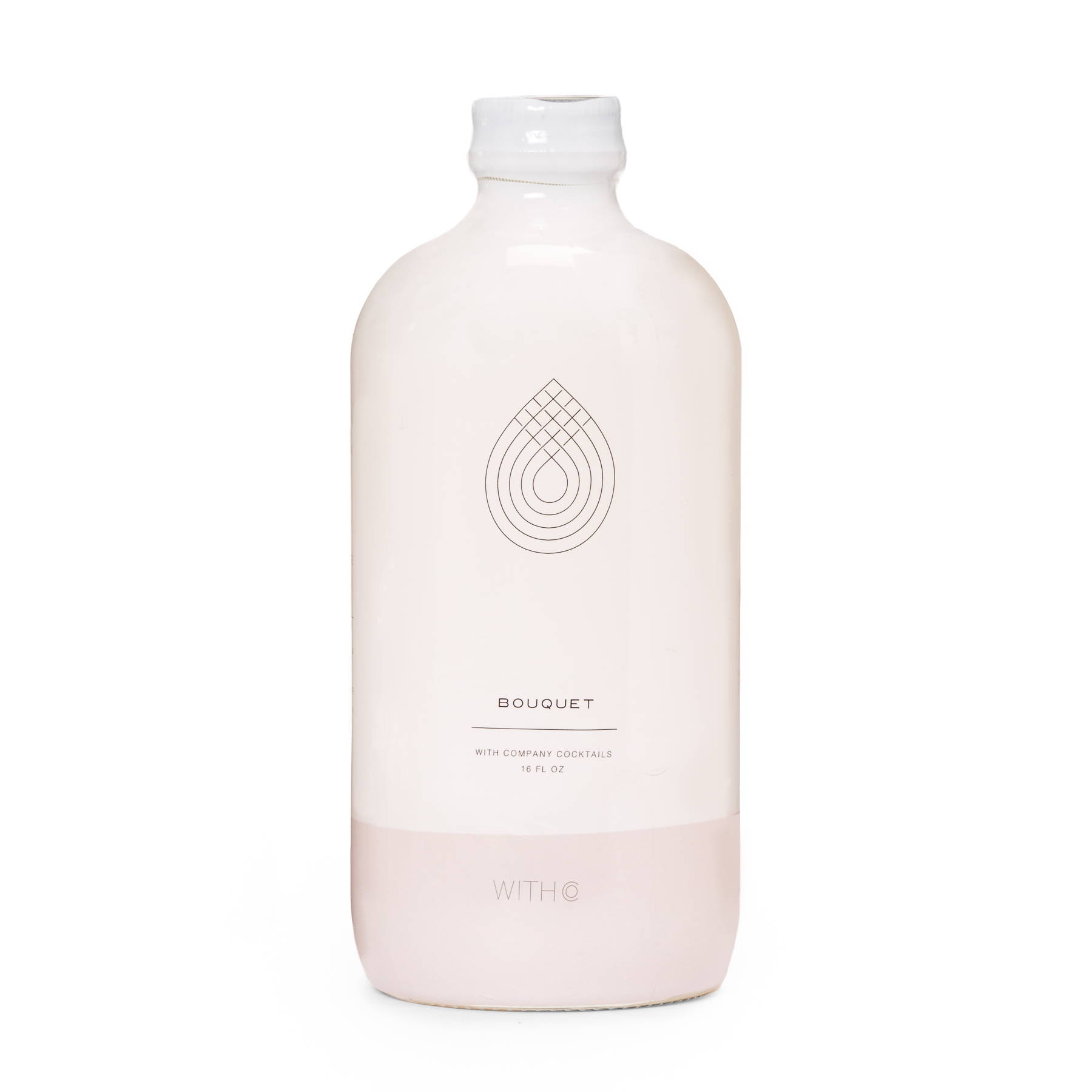 LAVENDER LEMONADE lavender, rose water, lemon
(add vodka, gin, tequila, champagne)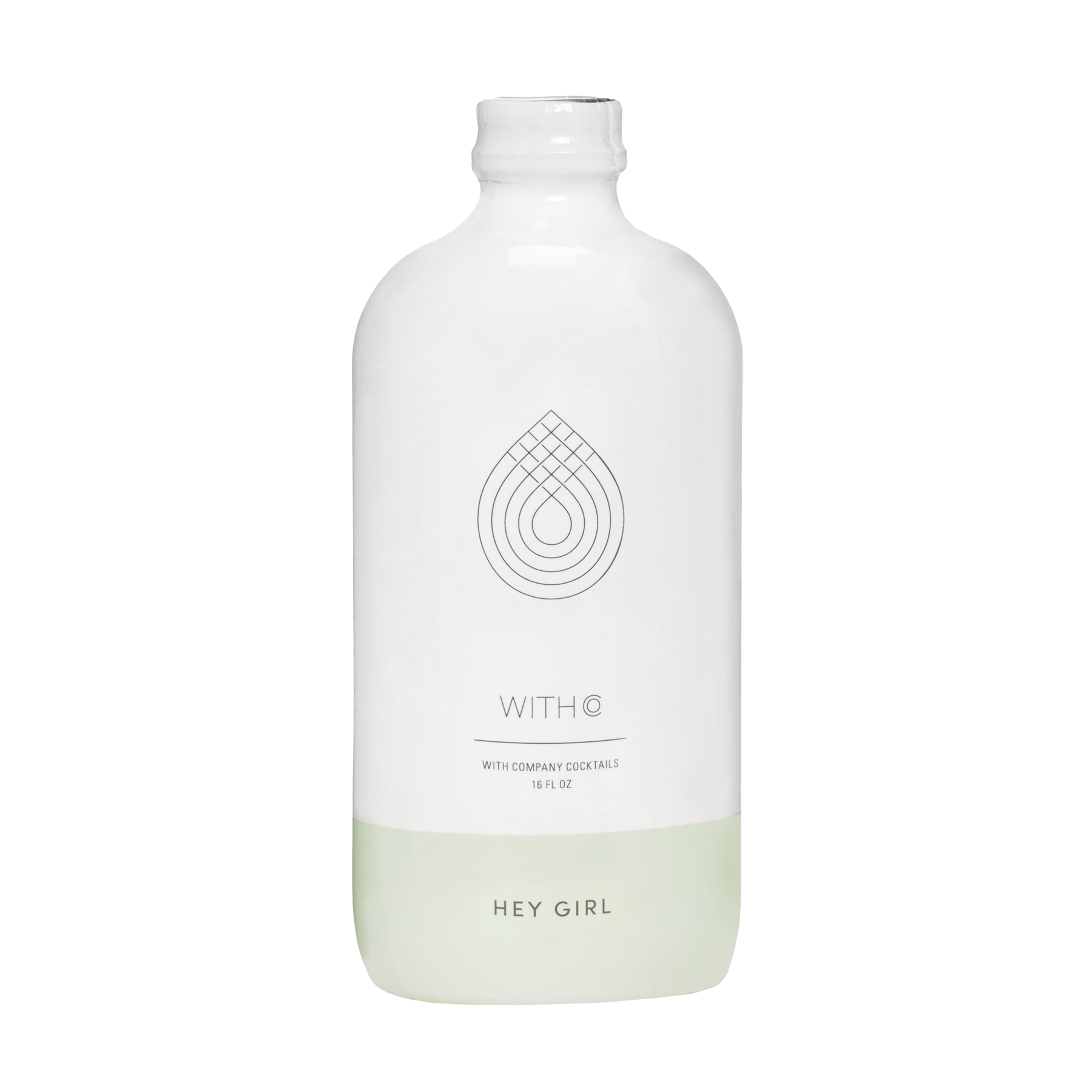 CUCUMBER COOLER cucumber, mint, lime
(add vodka, gin, tequila)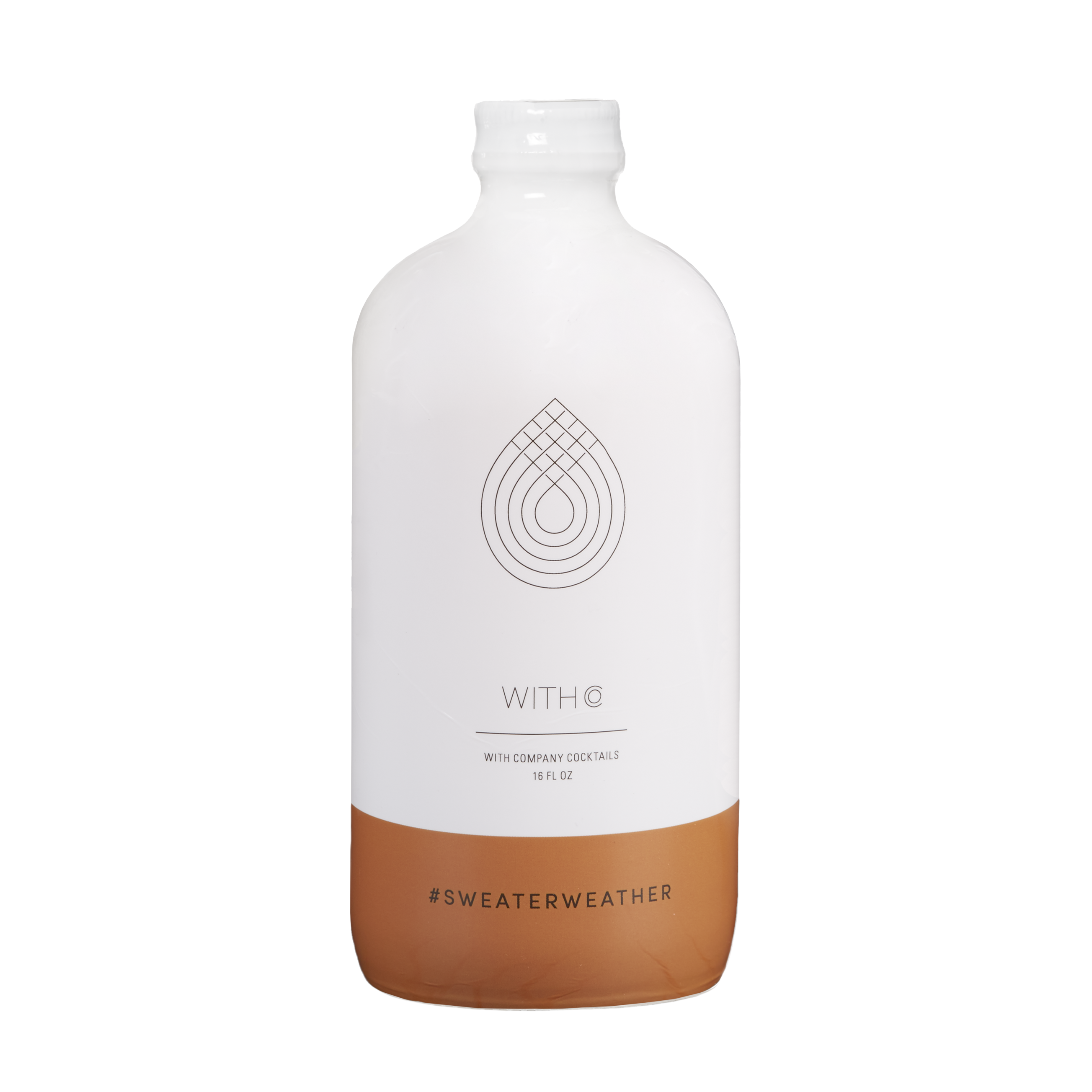 SPICED CIDER apple, cayenne, spices
(add whiskey or bourbon)
MULE
ginger, lime, bitters (add vodka, whiskey, tequila, rum)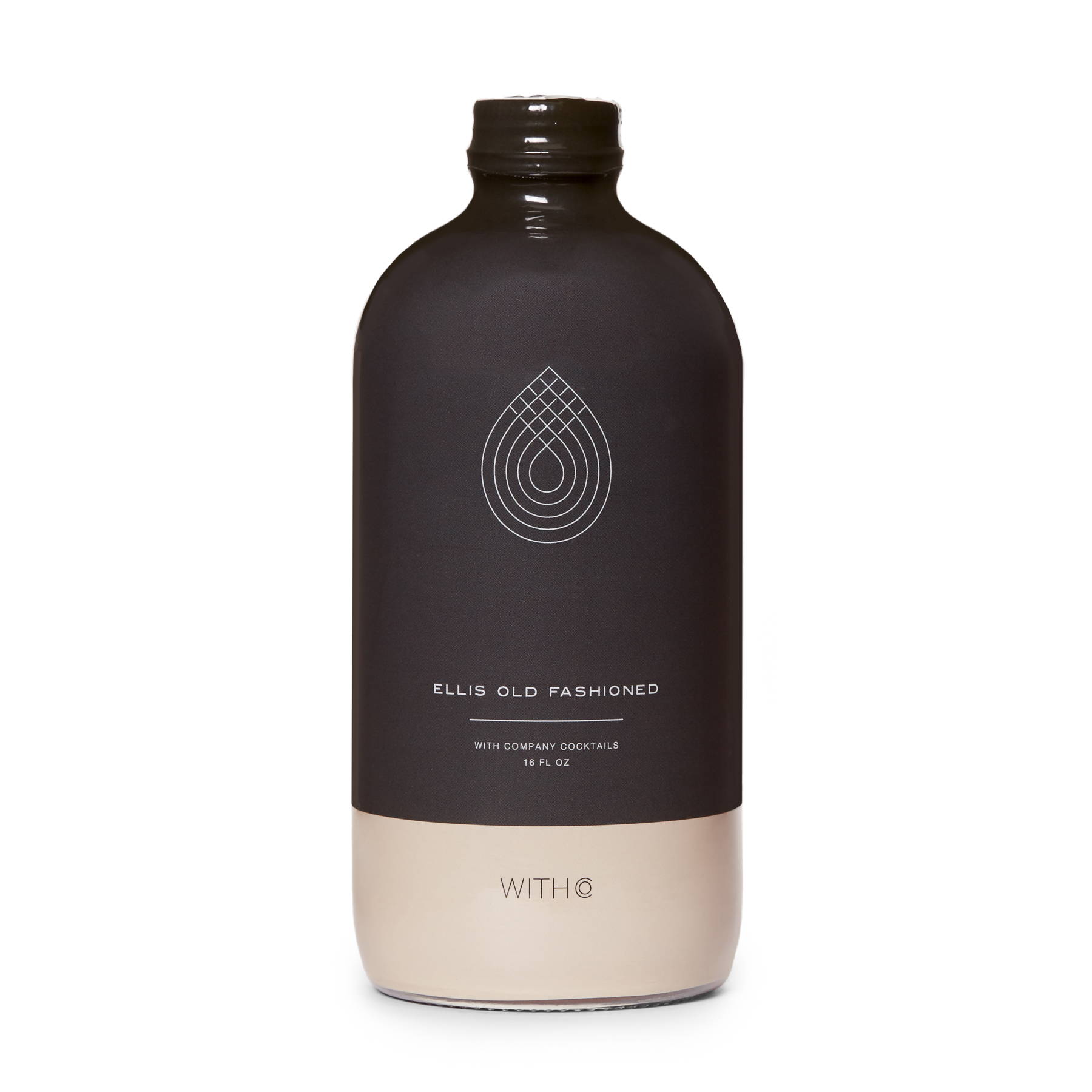 OLD FASHIONED
orange, bitters, vanilla, cinnamon  (add whiskey or bourbon)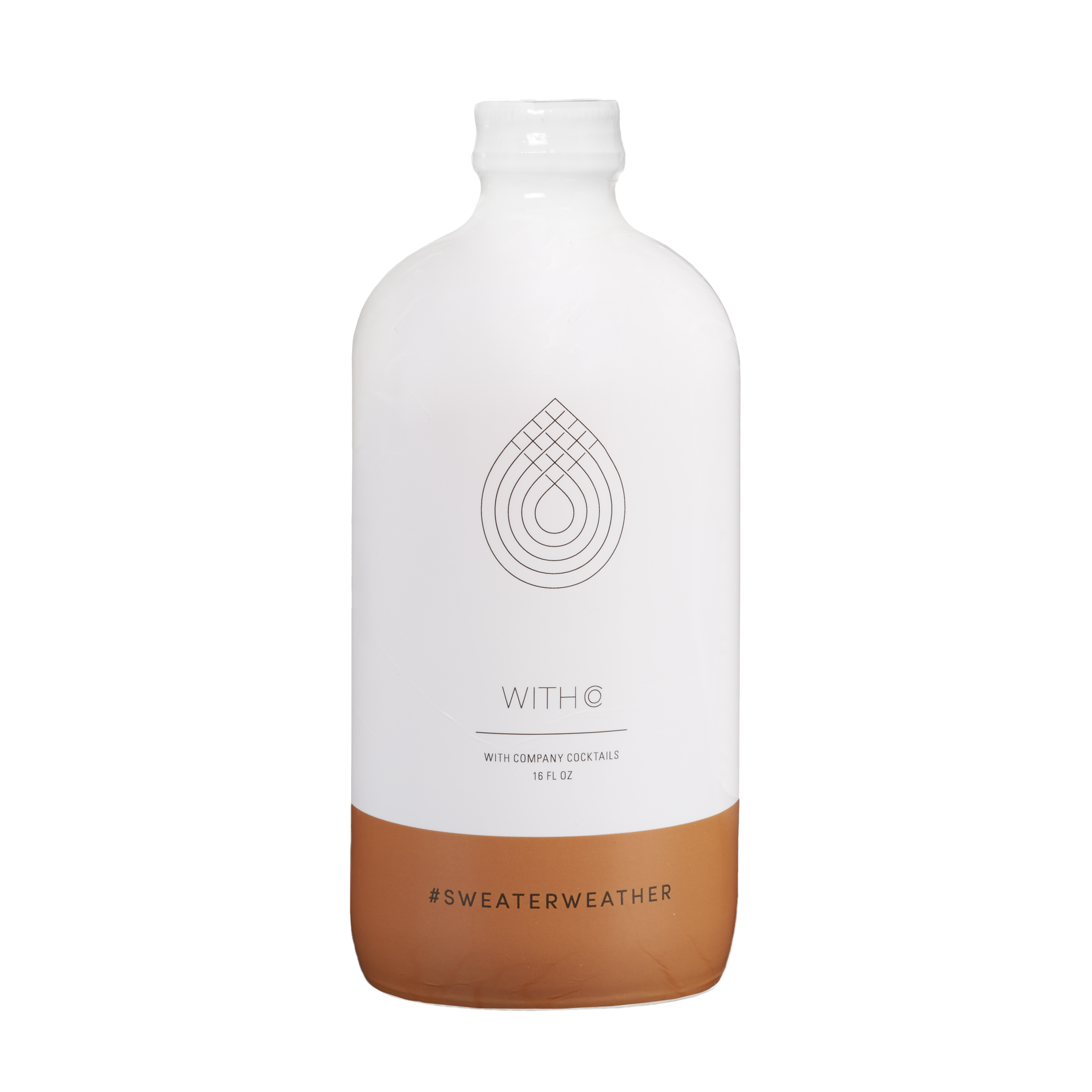 CUSTOM COCKTAILS  
(Have WithCo design you a custom cocktail flavor and label)
"Since adding WithCo to our minibar program we have raised the bar for inroom cocktails unlike any other hotel. Our guests love the product, it's easy to use & we are SO happy that we gave this opportunity a shot!
- Thompson Hotel, Lisa B.
GET A MOCK UP & QUOTE SENT TO YOU.
Wooh! Party Time!
This field is required
This field is required
This field is required
This field is required
This field is required