WEDDINGS AND EVENTS
At WithCo, we know weddings & events can be time consuming, costly &
far too complicated so we've created a solution.
​​​
We understand how important every detail of your big day or big event is. We also know how important it is to keep things simple and affordable. Here is how we can help:  


WithCo Ships To Your House or Venue

WithCo allows for self-serve or bartend service
"Having WithCo at our wedding was the
best thing we could have done! We had "his and
her" cocktails and saved a lot of money on our
bar costs."
- Nicole E. Nashville
WHY WITHCO FOR WEDDINGS & EVENTS?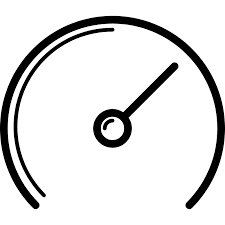 Speed
Serving WithCo allows drinks to be made in seconds! So no lines at your bar.

Consistency
Delicious, every time, doesn't matter who the bartender is.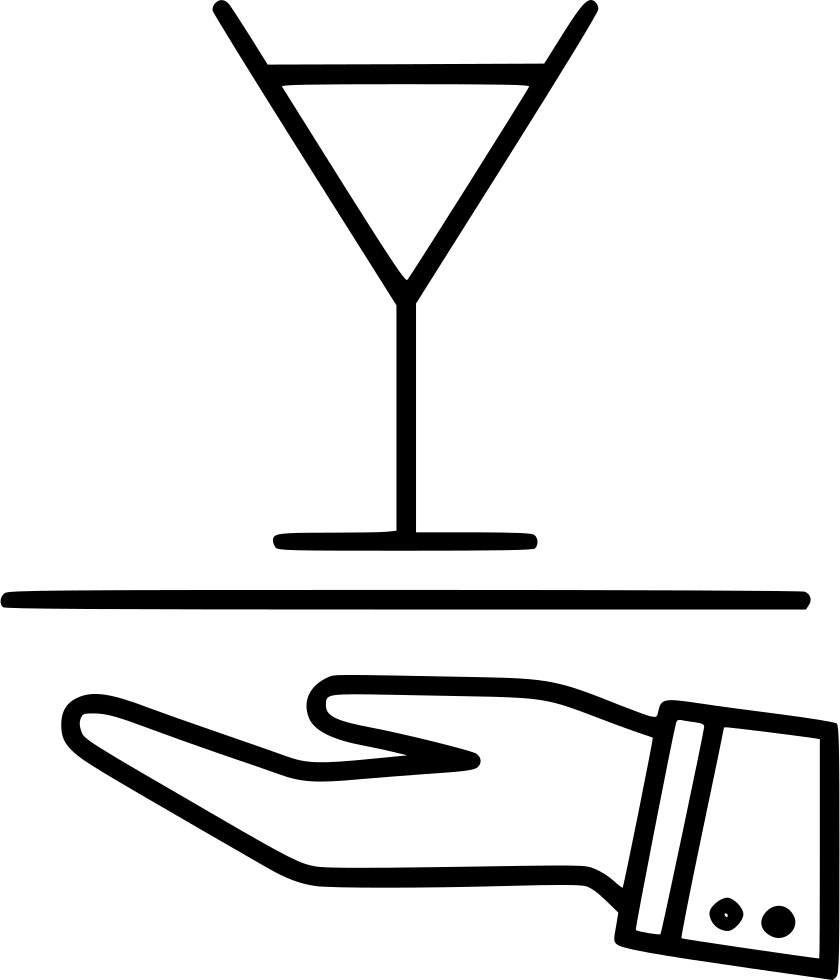 Savings
WithCo lowers the cost of running your wedding or event bar.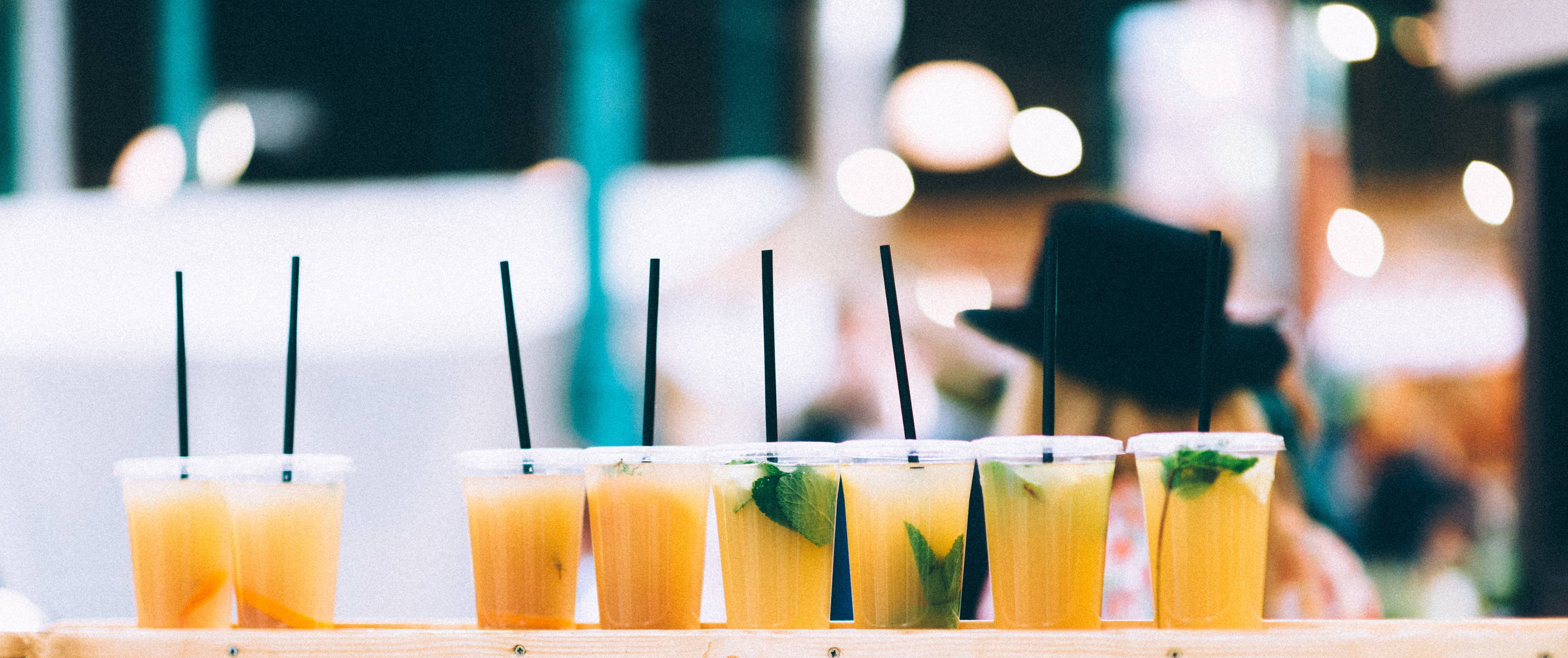 WithCo has 5 cocktail flavors for you to choose from. Each cocktail has multiple options of liquors you can use to create different variations of our drinks. In addition, we offer a custom package which includes building you a new cocktail from scratch and a custom label for your special day or event.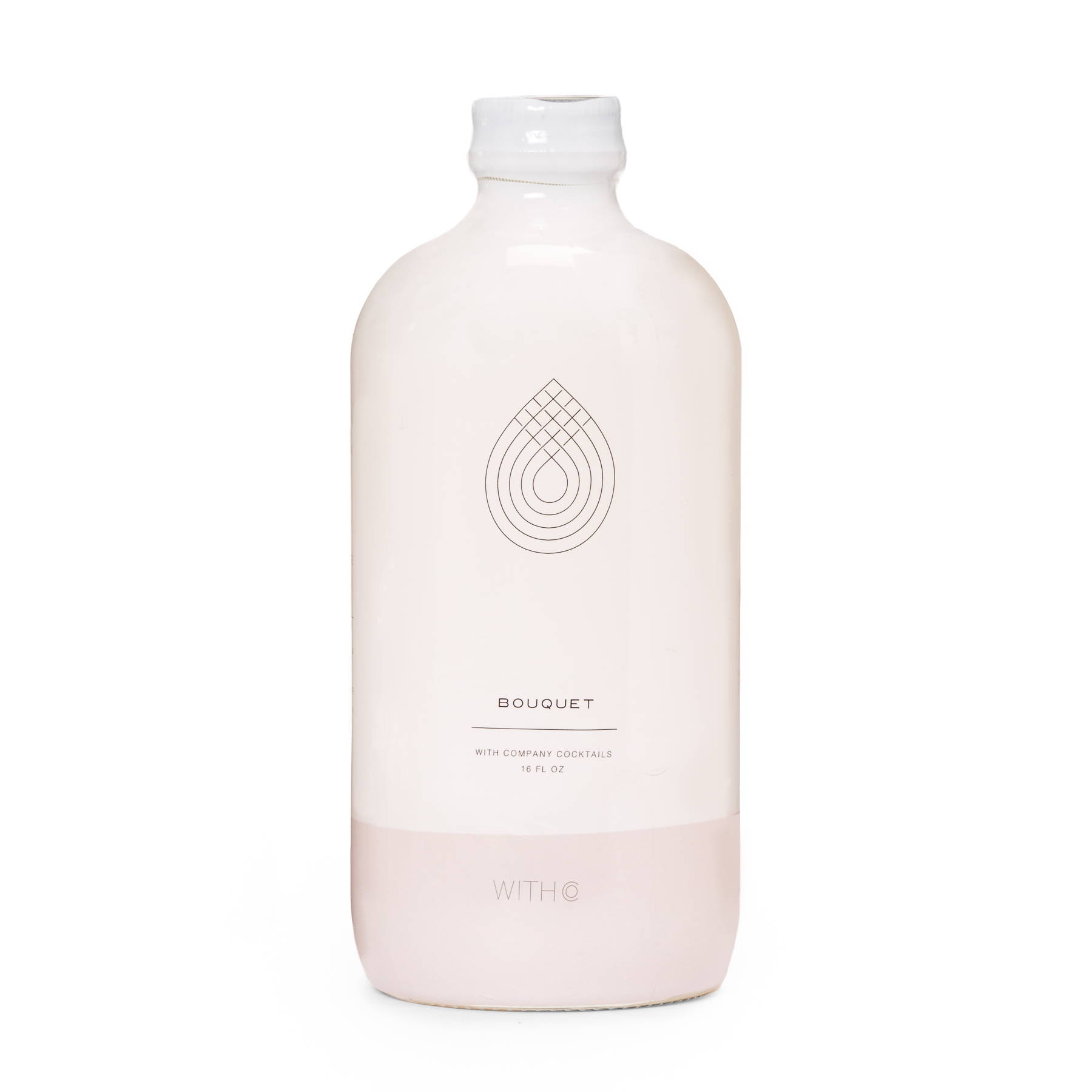 Lemon + Lavender (add vodka, gin, tequila, champagne)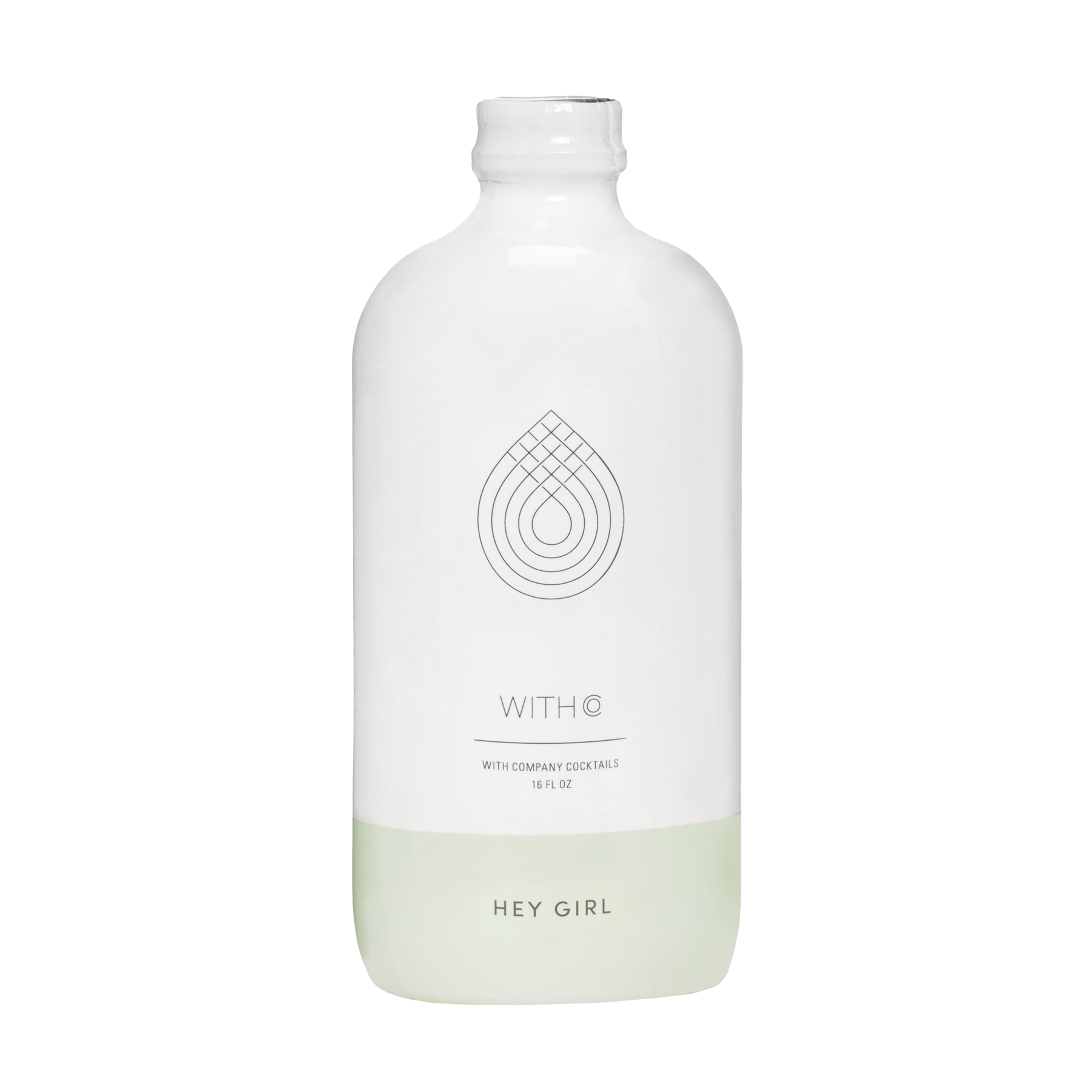 Cucumber + Mint + Lime (add vodka, gin, tequila)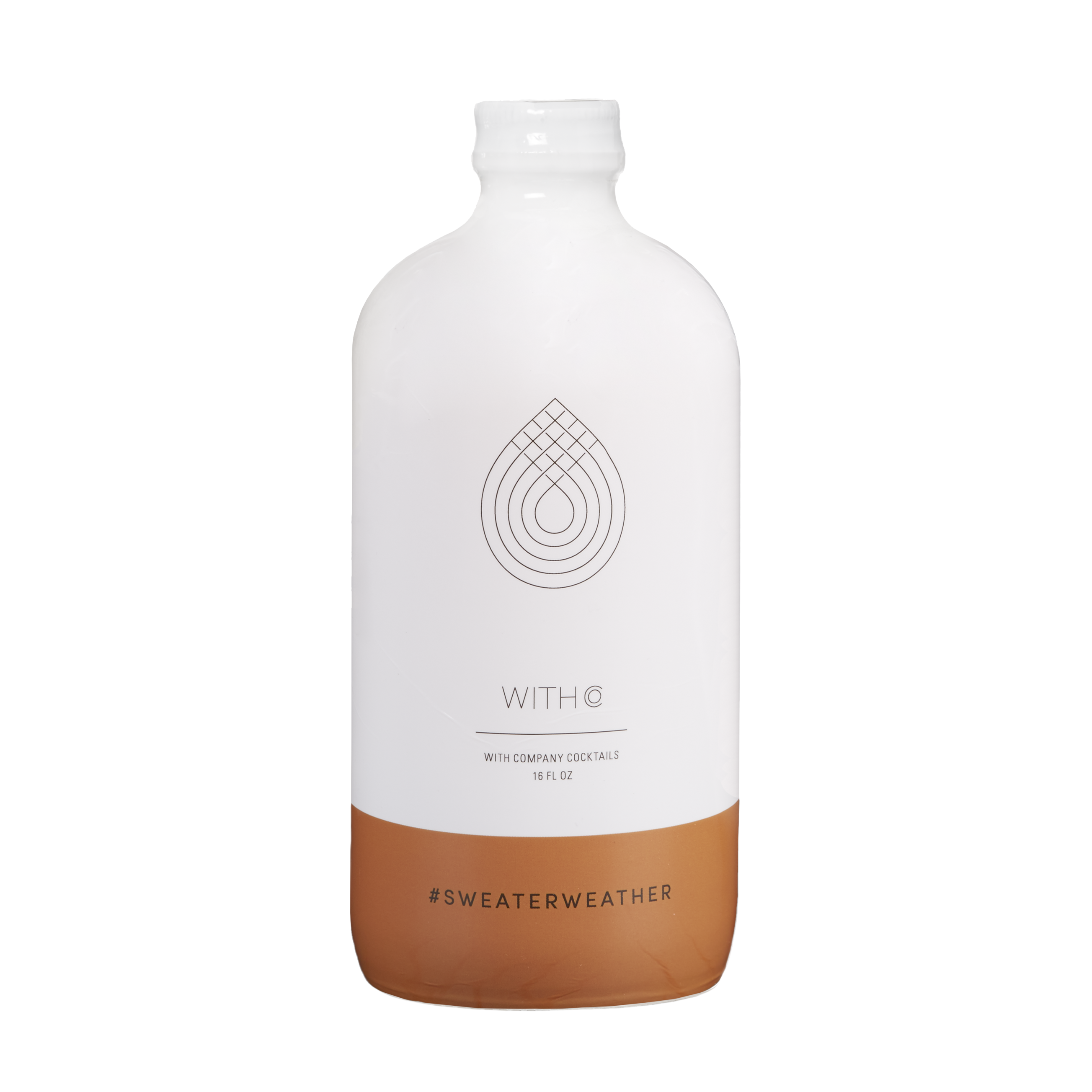 Apple + Spices (add whiskey or bourbon)
Ginger + Lime  (add vodka, whiskey, tequila, rum)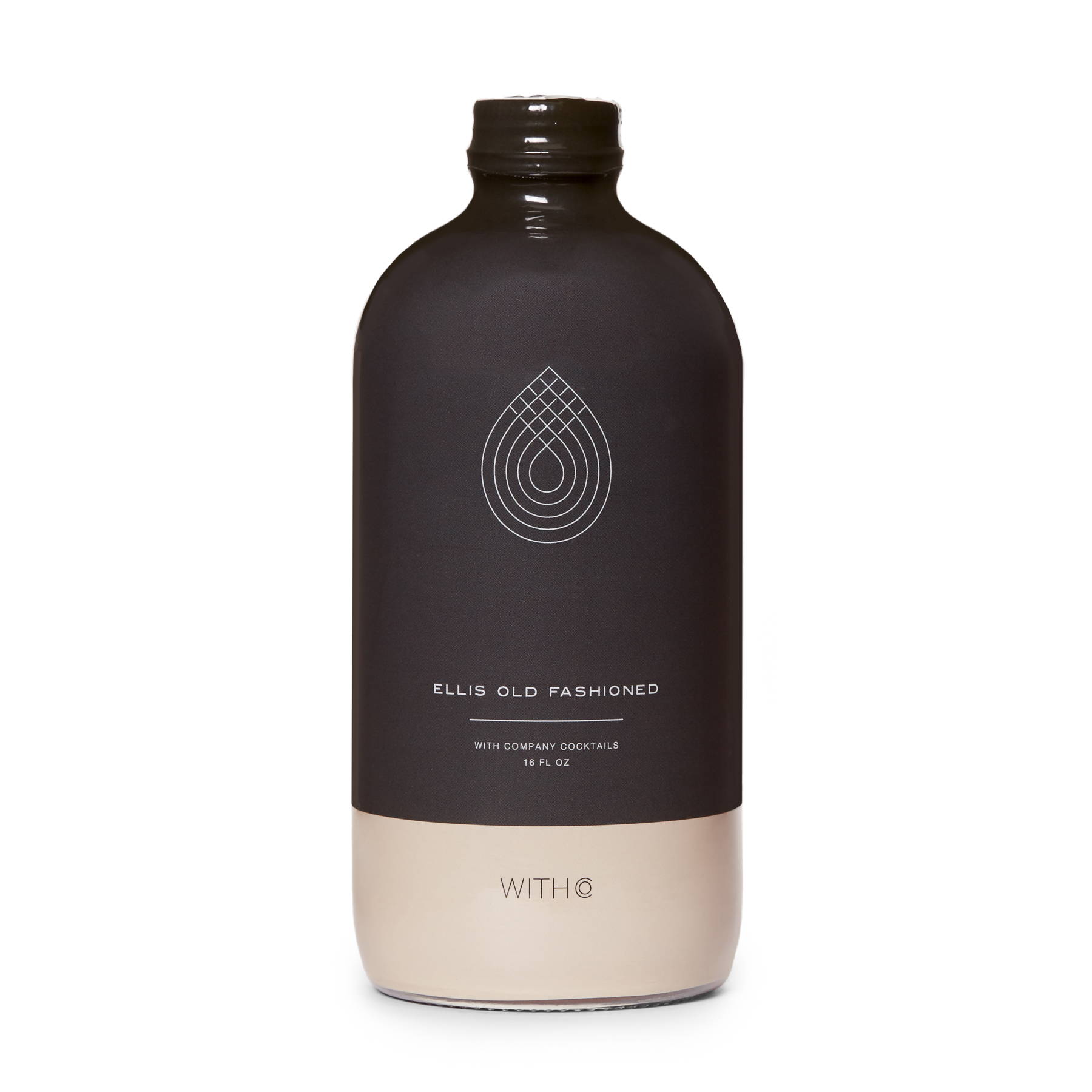 Old Fashioned (add whiskey or bourbon)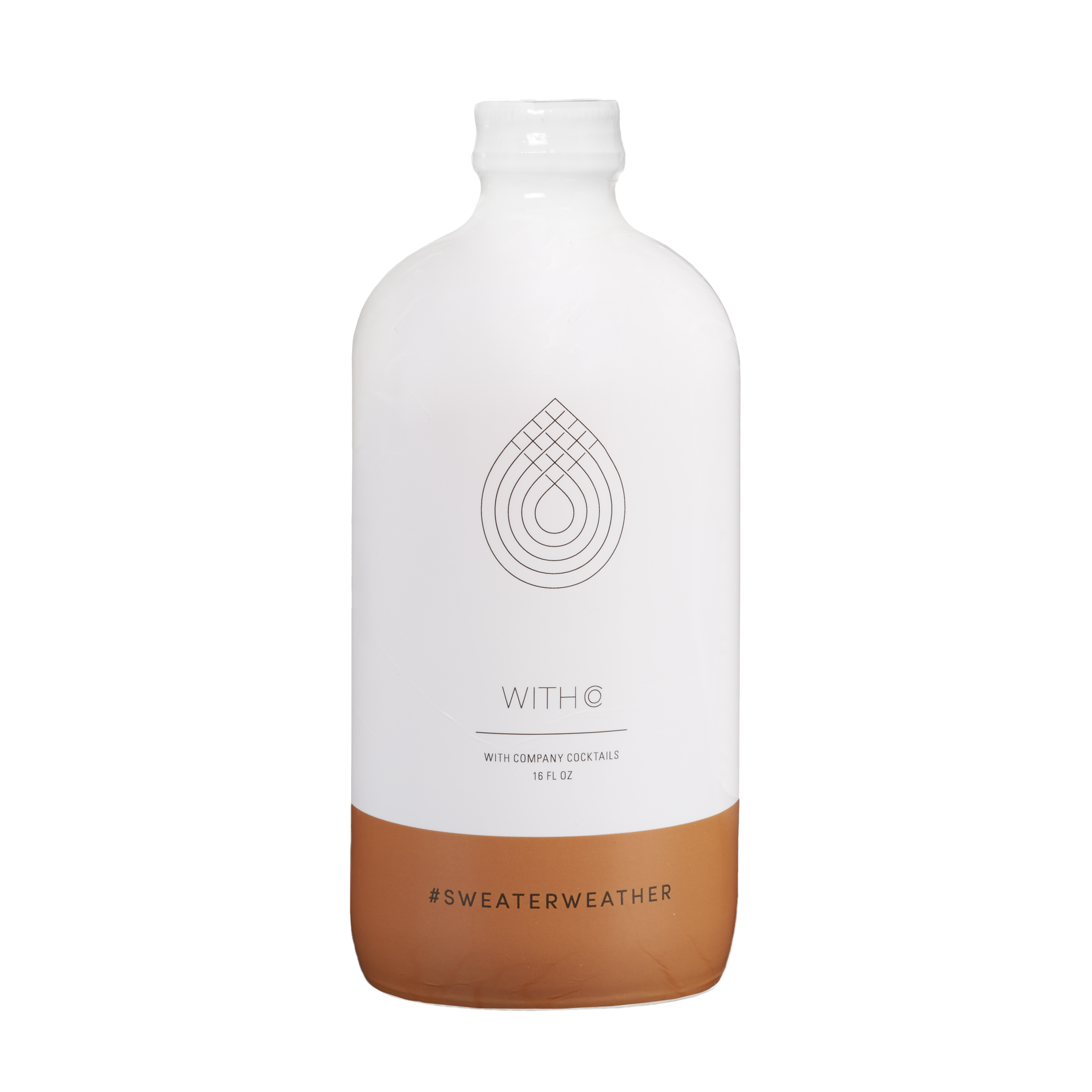 Custom Flavor (Have WithCo design you a custom cocktail flavor and label)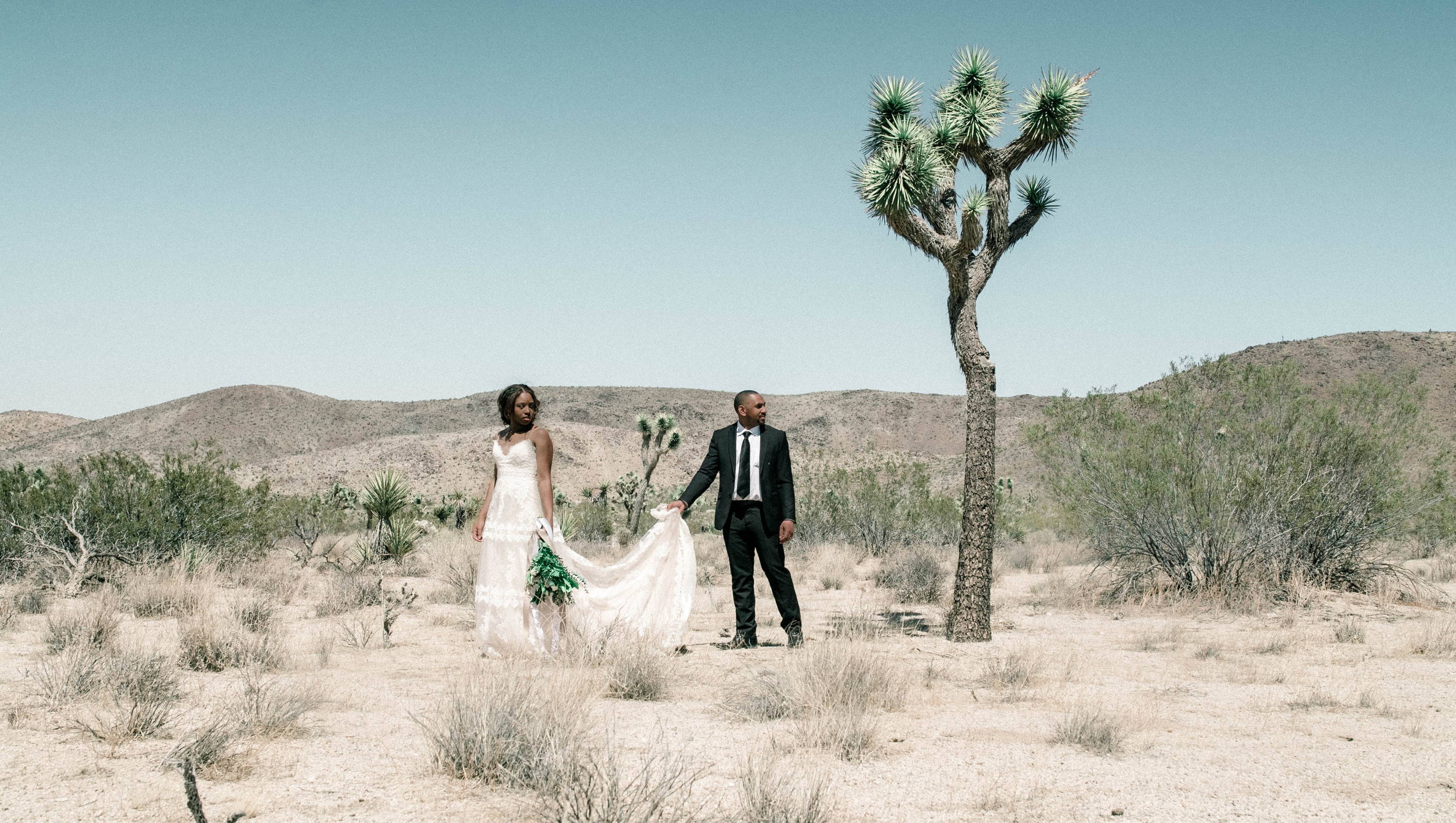 "I FINALLY GOT TO JUST BE A GUEST AT MY OWN PARTY INSTEAD OF MAKING DRINKS THE WHOLE TIME."



-Olivia B. from Nashville
"BY USING WITHCO WE SAVED THOUSANDS OF DOLLARS ON OUR WEDDING BAR."
Hunter P. from Nashville
---
GET A QUOTE & FREE SAMPLES SENT TO YOU!
Wooh! Party Time!
This field is required
This field is required
This field is required
This field is required
This field is required
This field is required
This field is required
This field is required