Water | Pure Cane Sugar | Cinnamon | Whole Vanilla Bean | Orange | Aromatic Bitters | Pure Orange Oil
---
Gin | Vodka | Tequila Blanco | Rum
---
Crisp | Floral | Refreshing
Don't take this the wrong way but our Old Fashioned should make you embarrassed to serve any other old fashioned. It's the All American wrestler vs. the chess team, 100 Goliath's vs. David without arms…too far? Anyway, it's damn good!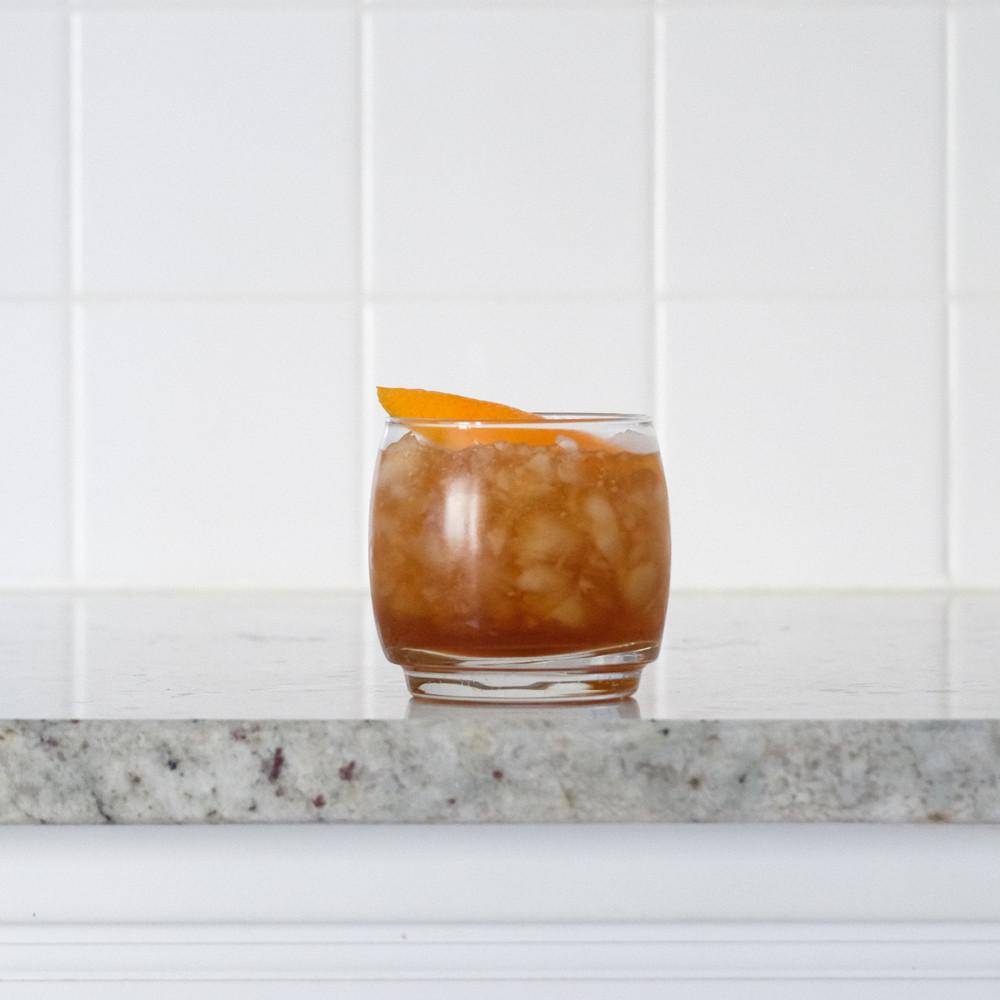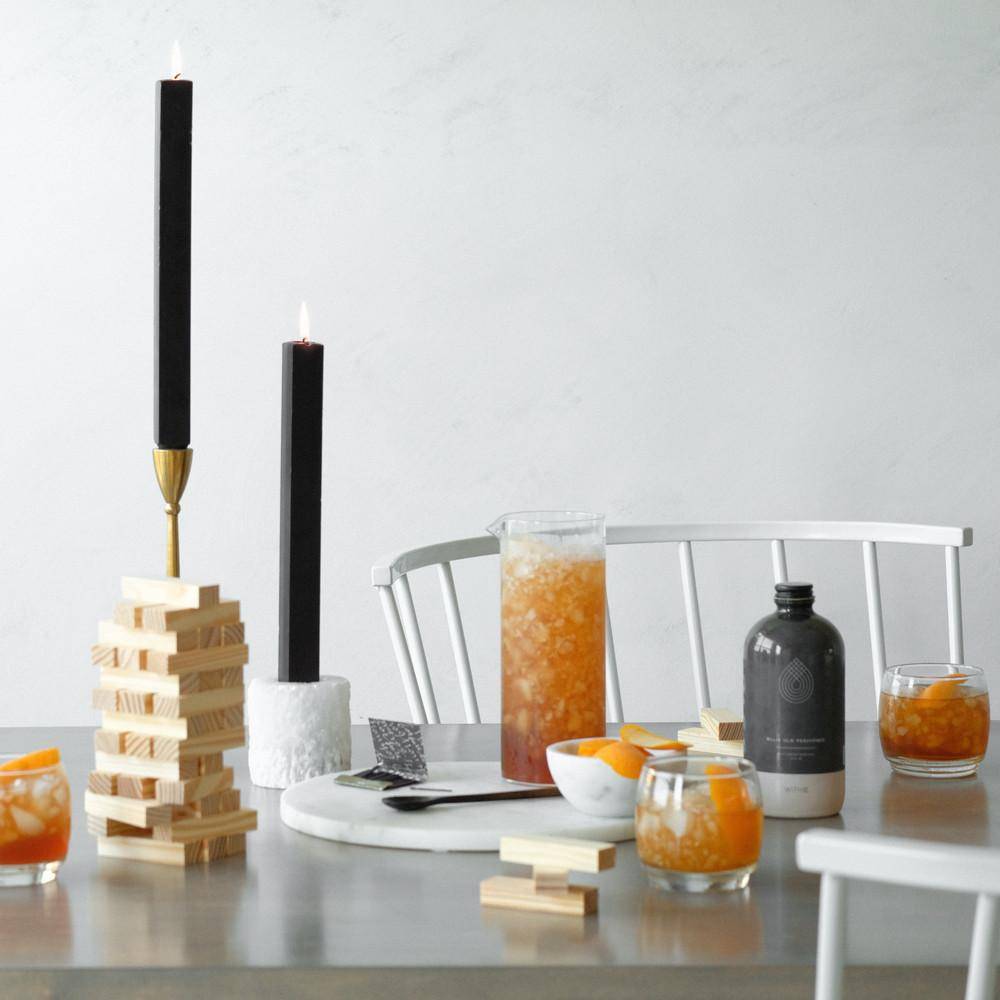 1 - 2oz mini bouquet | 1 - 2oz mini jackass | 1 - 2oz mini ellis old fashioned
The WithCo Mini's are our airplane safe 2oz travel bottles. The mini Jackass and mini Bouquet make 1 drink each and the mini Old Fashioned makes 4 drinks. Fly with one, send one to a friend, and sleep with the other under your pillow to see what the tooth fairy brings.