At WithCo, we believe in using cocktails to build community.
We realized that hosting can be time consuming, costly, and far too complicated. So we've created a solution. Our drinks have unparalleled flavor and freshness so that you don't have to sacrifice quality for convenience. It's about balance.
Each bottle is a batched cocktail mix, using only fresh, flavorful ingredients, and we've done all the prep work for you. The measuring, muddling, straining, and chopping. All you have to do is add ice, a splash of your favorite liquor and give it a stir. When you gather with friends, WithCo allows you to make a pitcher in seconds, so you have more time to share with the good company around you.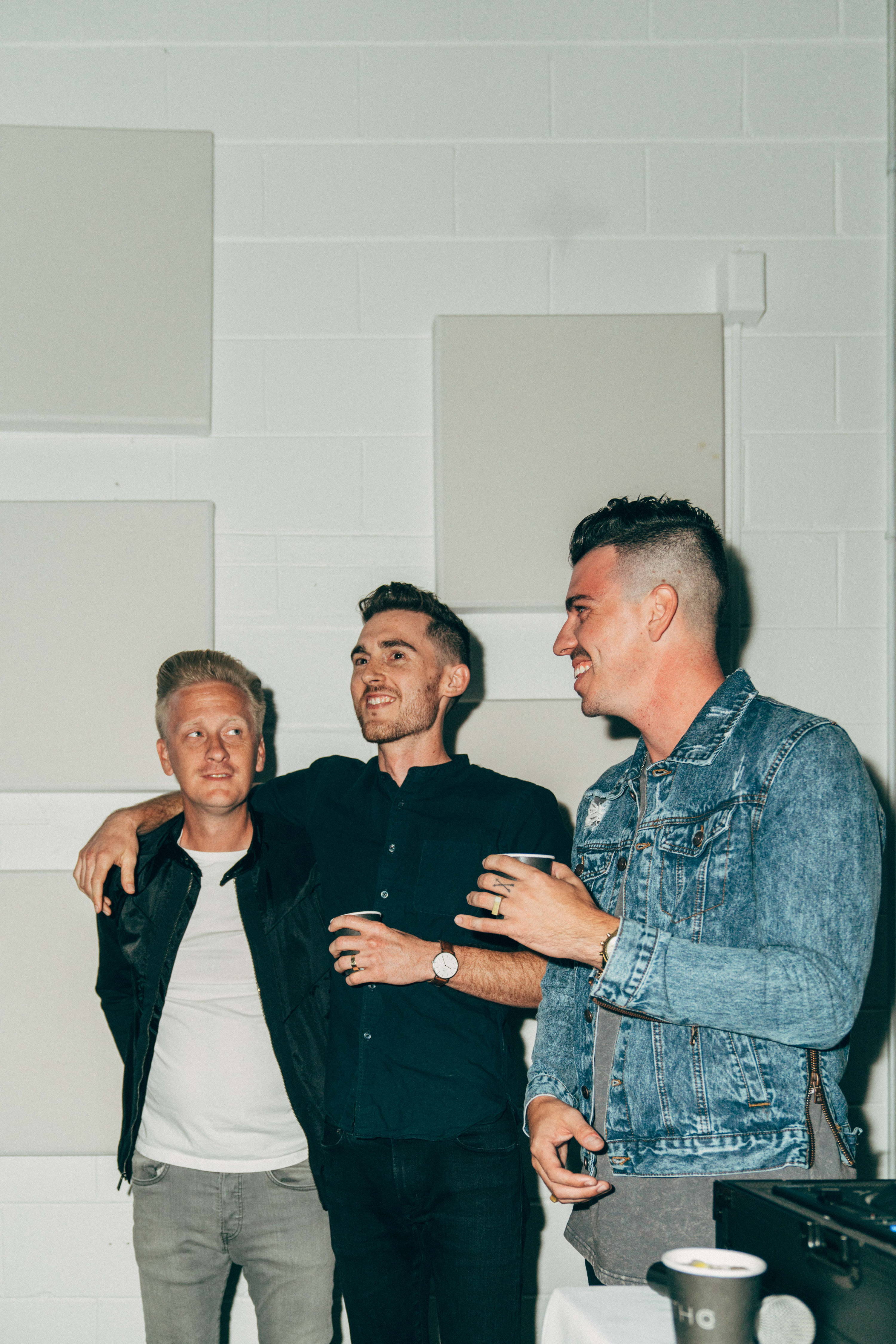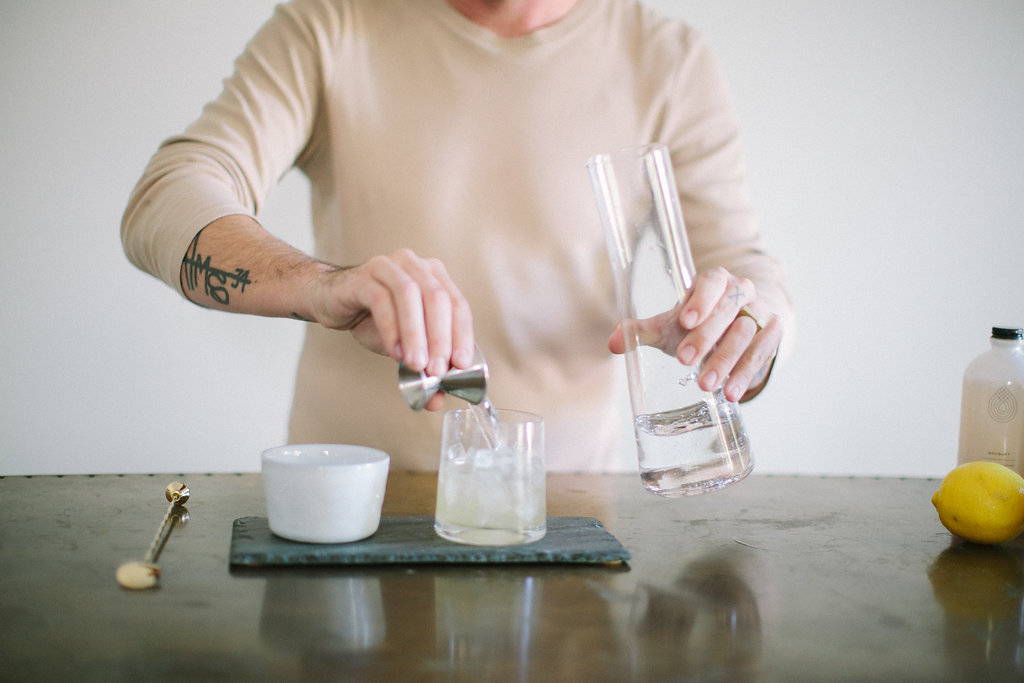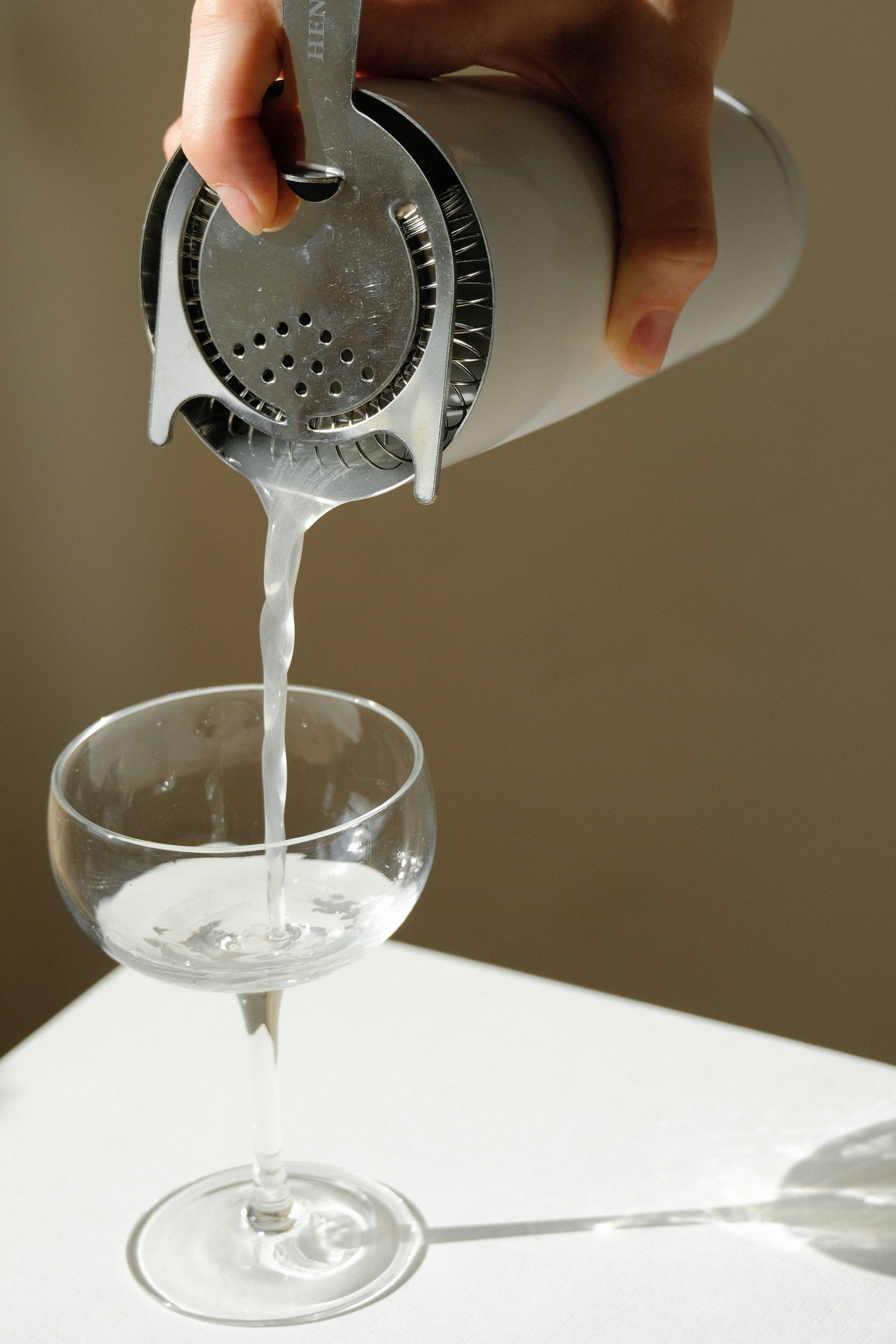 ---
FAQ
How much sugar is in one cocktail?
Per serving the #Sweaterweather has 6g, the Ellis Old Fashioned 7g,
and the Bouquet and Jackass 13g. The average margarita mix has 24g
per serving, just for reference.
Are your cocktails really made with fresh ingredients?
Sure are. The lavender is actual lavender flowers, the vanilla is
whole madagascar vanilla beans, the ginger is real fresh ginger root.
Extracts just don't carry the truest flavors, and we never want to
compromise on our quality just for ease and convenience.
Is there any alcohol in your mixes?
How do I make a cocktail with these mixes?
Good news is all the instructions for each flavor are on the bottle.
You simply add liquor and WithCo over ice then stir.
How many drinks do our mixes make?
The Bouquet, Jackass, #Sweatherweather each make 10 cocktails. The
Ellis Old Fashioned makes 32 cocktails.
Where are your mixes bottled?
Our cocktail mixes are handmade in small batches in Tennessee!
What is the shelf-life on your mixes?
Unopened they are shelf stable for 1 year from production. Once opened
they need to be refrigerated and enjoyed within 2 weeks. Old Fashioned has 4 week shelf life.
Do you sell the 2 ounce mini bottles individually?
Maybe one day soon we will offer that, but for now the mini bottles
are only available in our sampler packs.