FRESH INGREDIENT COCKTAIL MIXES
WITH NO PRESERVATIVES
Each bottle is a batched cocktail mix using only fresh, flavorful ingredients, and we've done all the prep work for you. You simply pour WithCo + alcohol and drink with good company.

At WithCo, we believe in using cocktails to build community. That is why WithCo stands for "With Company." It's at the heart of everything we do.
F E A T U R E D P R O D U C T S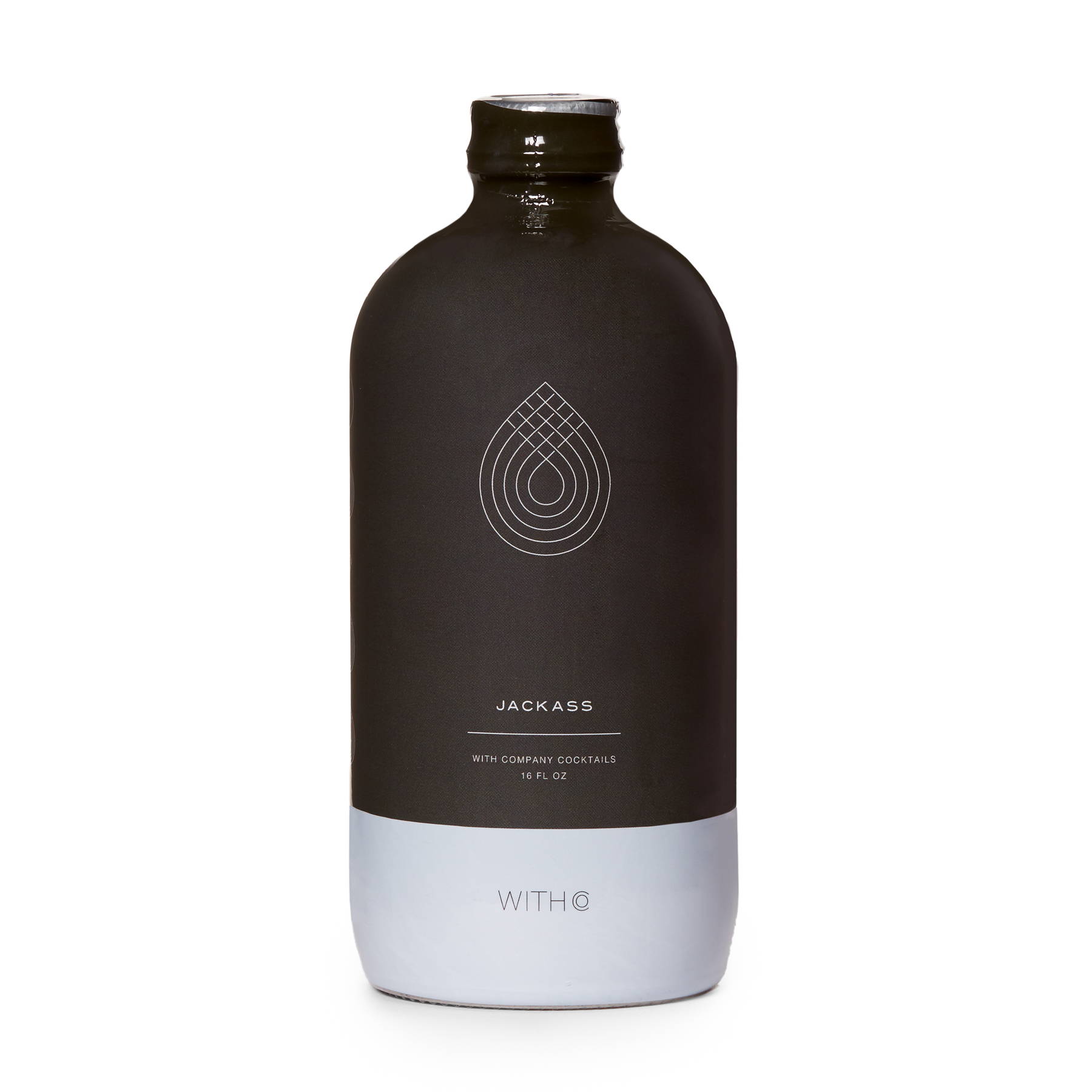 Ginger Root, bitters, lime. Mix it vodka, whiskey or tequila.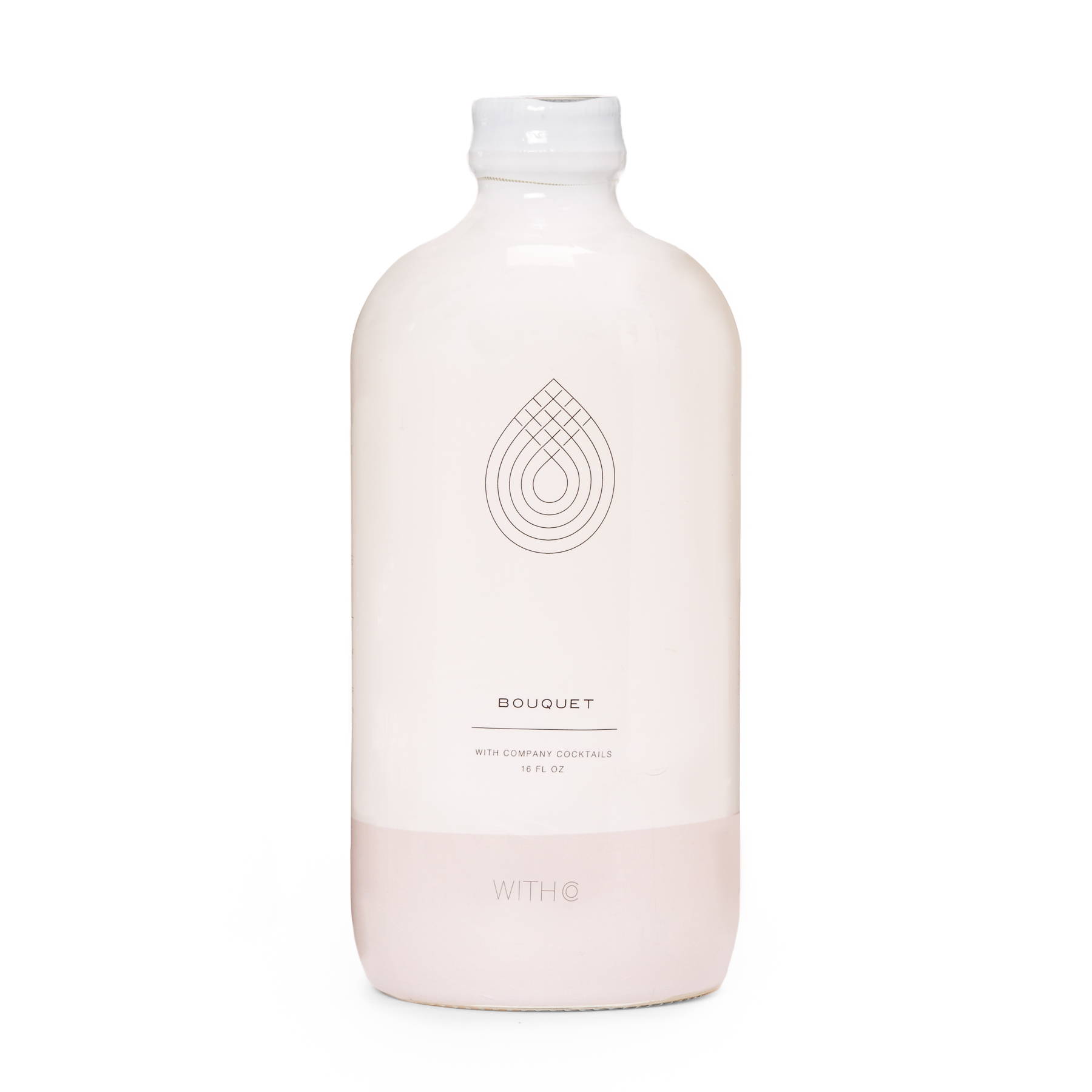 Lavendar, lemon and rosewater.
Mix with vodka, gin,
tequila, splash of champagne.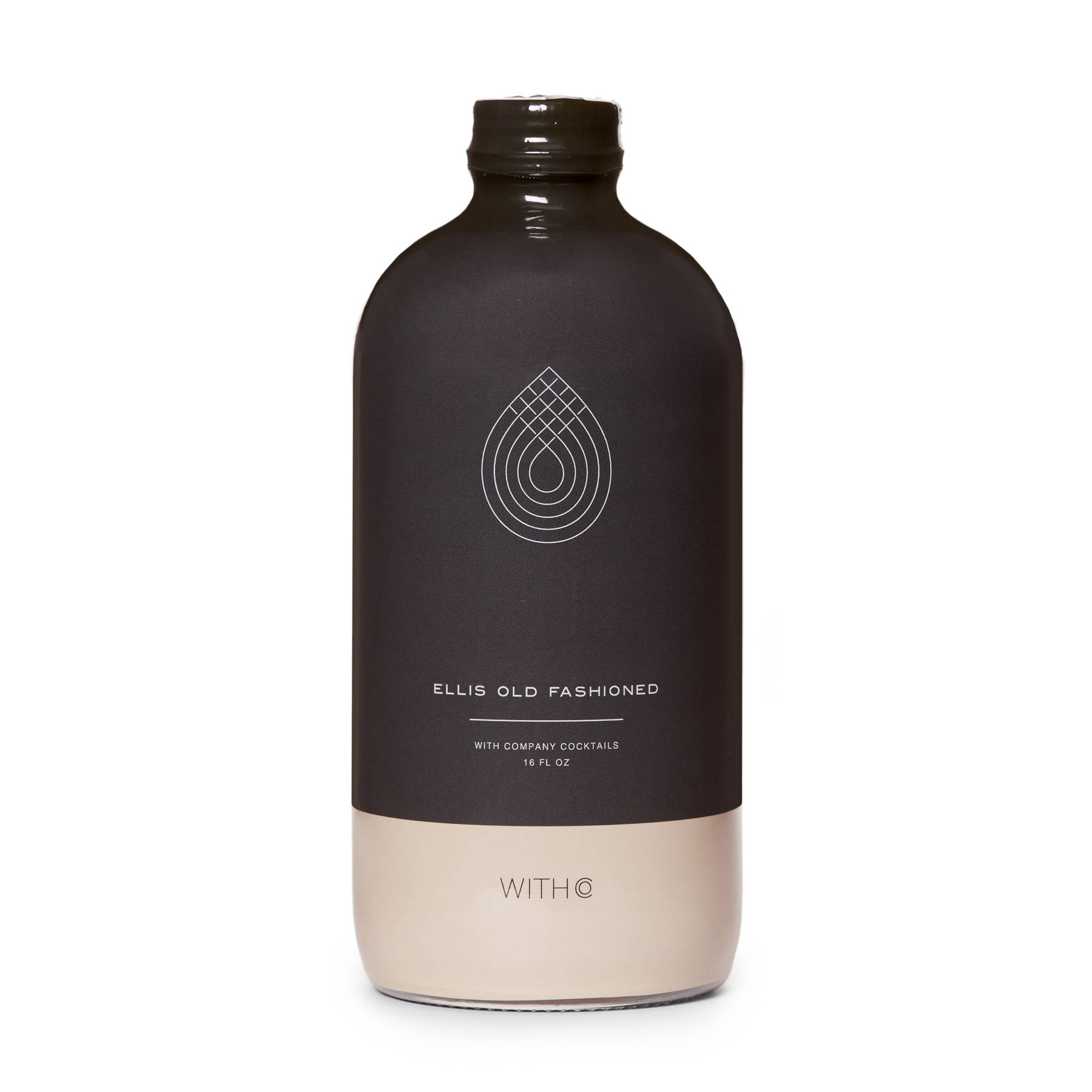 Madagascar vanilla, bitter,
cinnamon. Mix with whiskey or bourbon.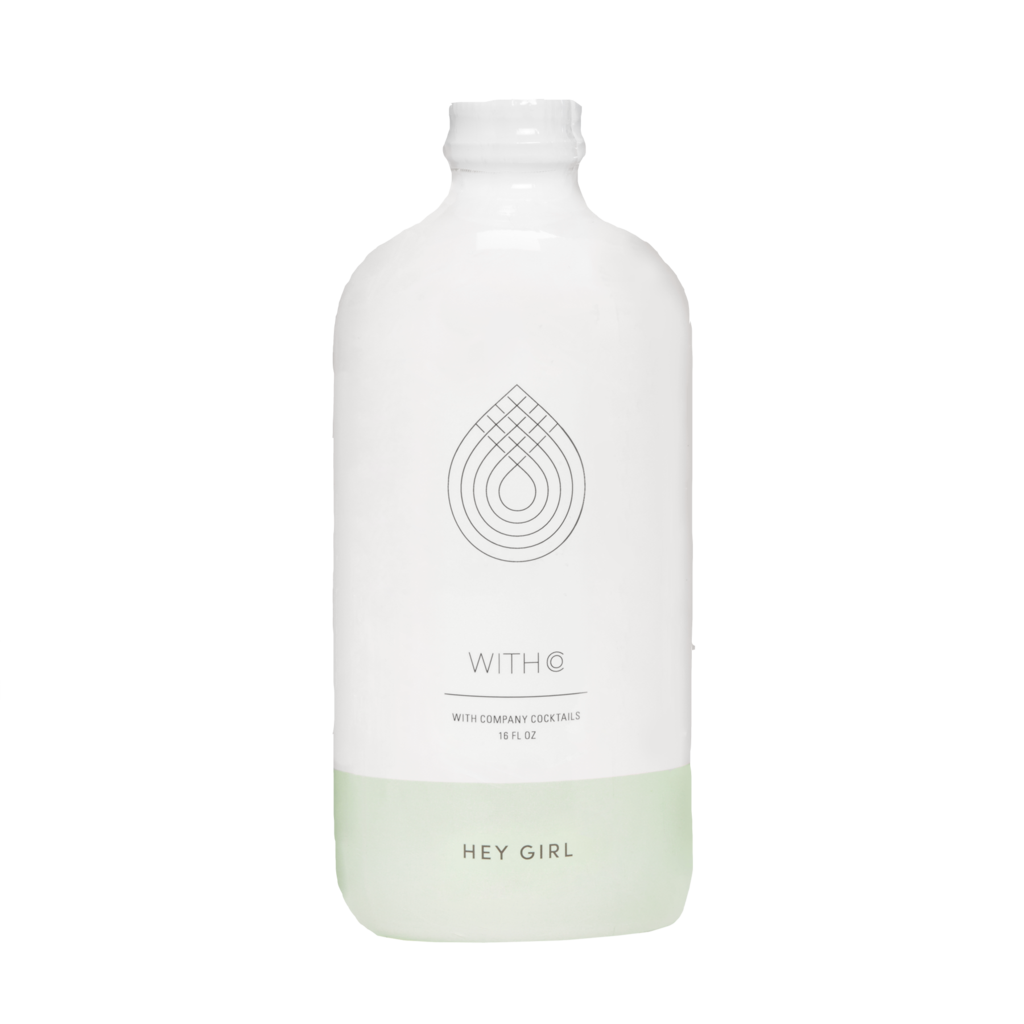 Cucumber, mint, lime. Mix with vodka, gin, tequila, or a splash of champagne.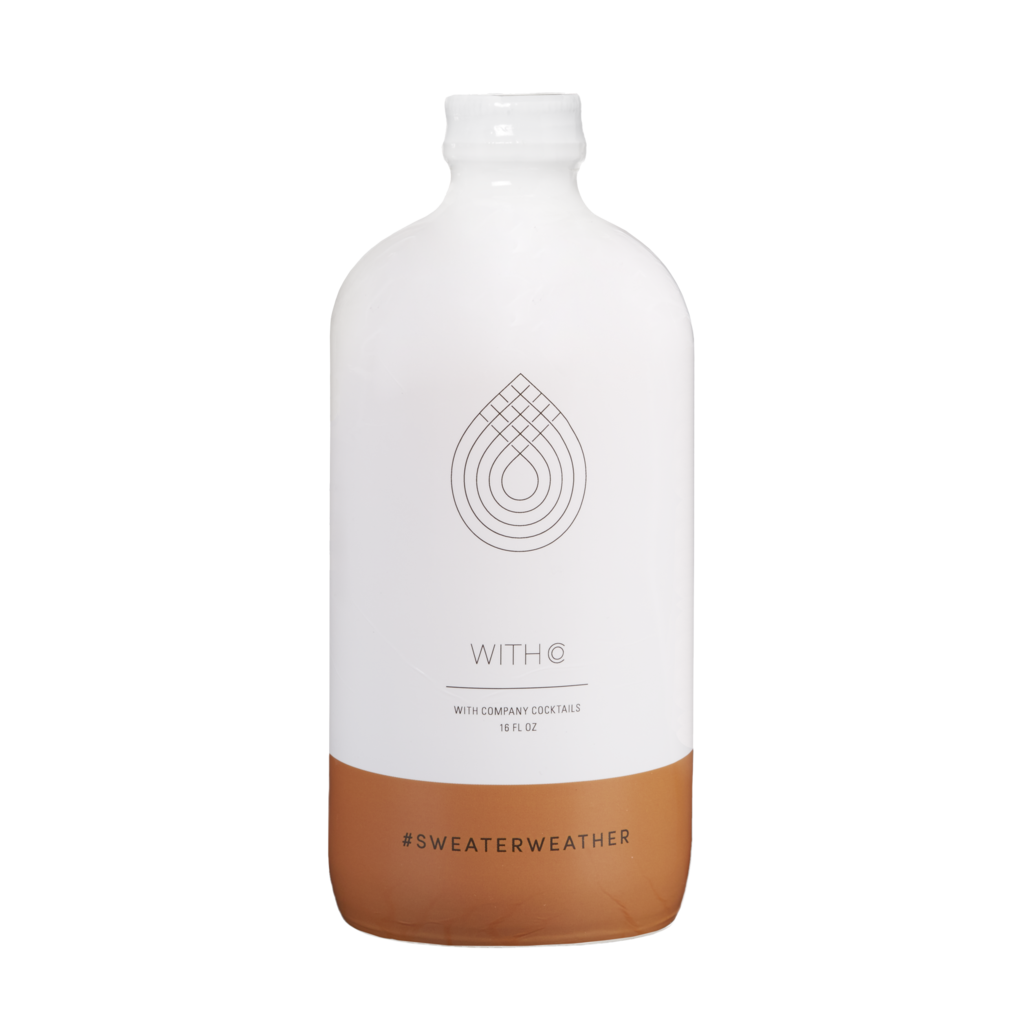 Apple, cinnamon, clove, cardamom, orange, rosemary, cayenne, bay leaf, honey, allspice. Mix with whiskey or rum.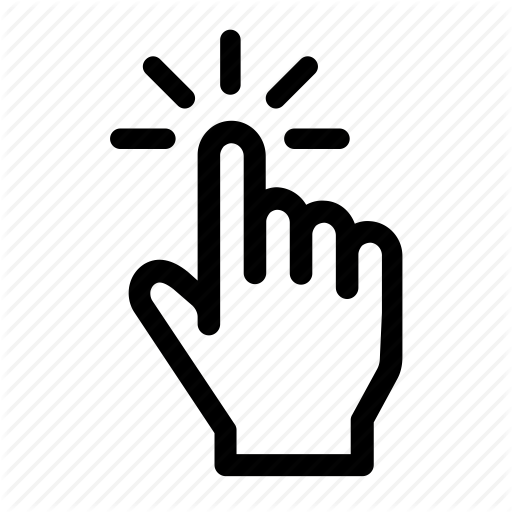 Handmade
Every bottle is made by hand, bottled by hand,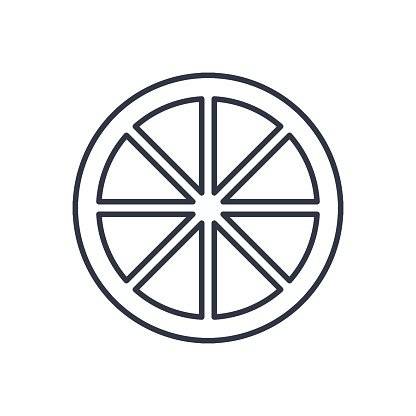 Only Fresh Ingredients
No preservatives, no extracts, no acids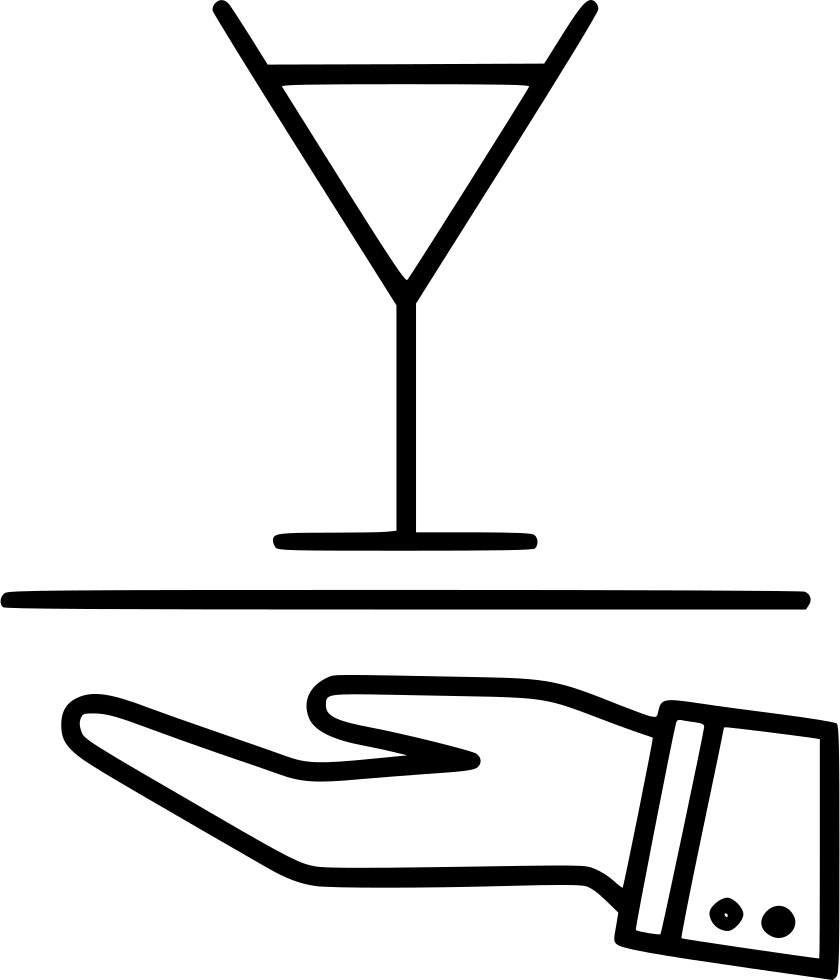 Easy to Use
Just add booze. You can batch your
drinks for a party in 1 minute.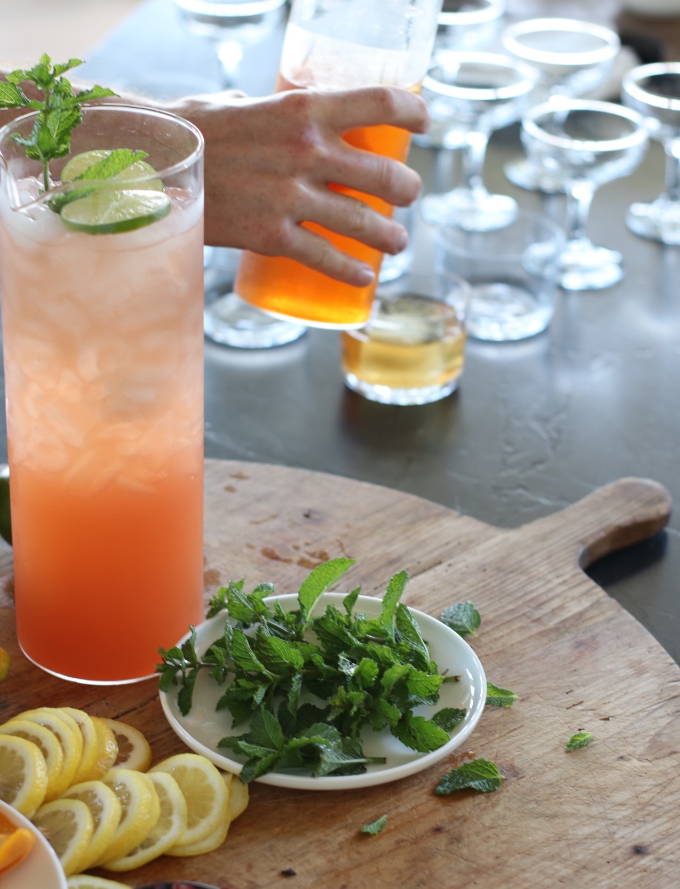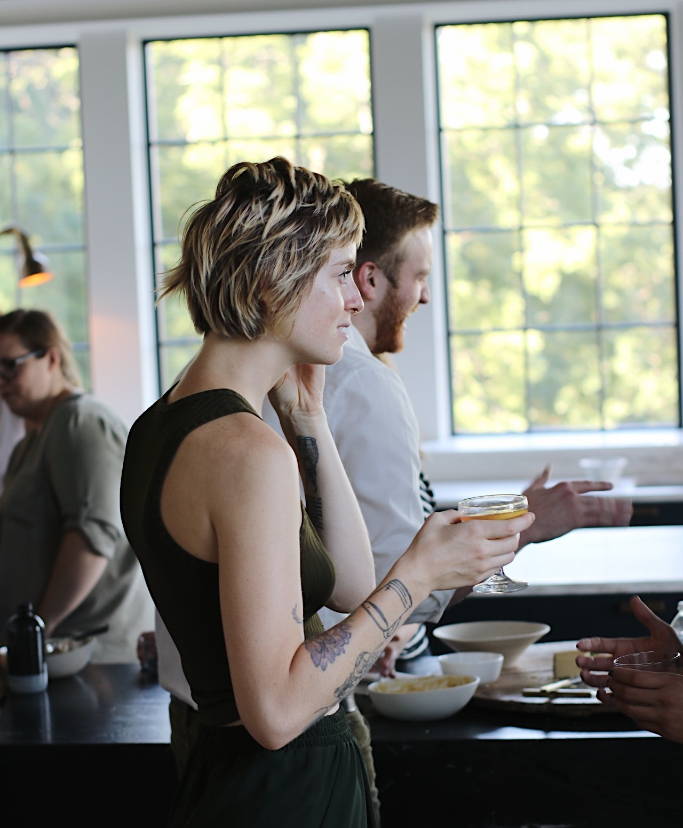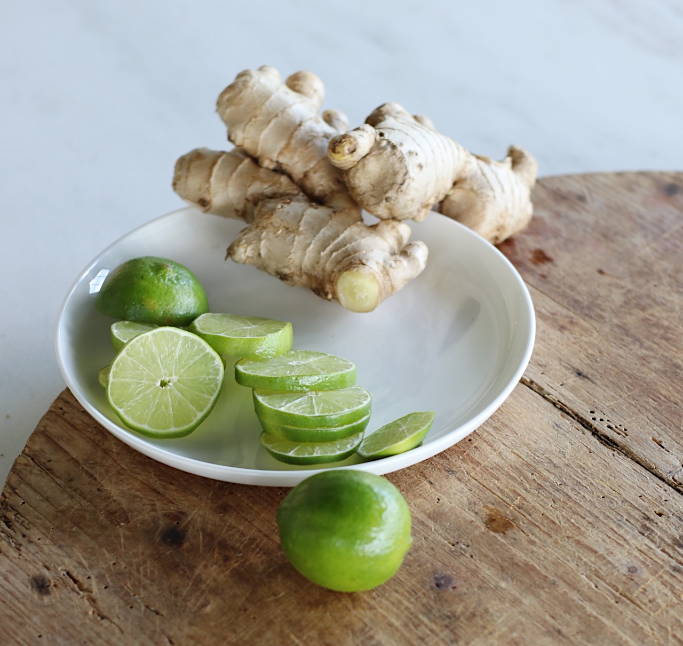 NOT READY FOR A BIG BOTTLE YET?
Try our sampler pack consisting
of (3) 2oz airplane approved
cocktails including the Jackass, Bouquet & Ellis Old Fashioned.