We bottle fresh

ingredient

cocktail mixers and ship them to your doorstep.

 
POUR WITHCO + ADD LIQUOR
Ginger Root | Bitters | Lime
Lavender | Lemon | Rosewater
Madagascar Vanilla | Bitters | Orange
ABOUT WITHCO
WithCo is a fresh ingredient cocktail mixer handmade in Nashville. Our cocktails have no preservatives, no gluten, no extracts while low in calorie and sugar. WithCo stands for "With Company" and it was designed with community in mind.
WithCo is simple: Pour Liquor, pour WithCo, add ice, stir & garnish.
WEDDINGS ~ PARTIES ~ COMMUNITY GATHERINGS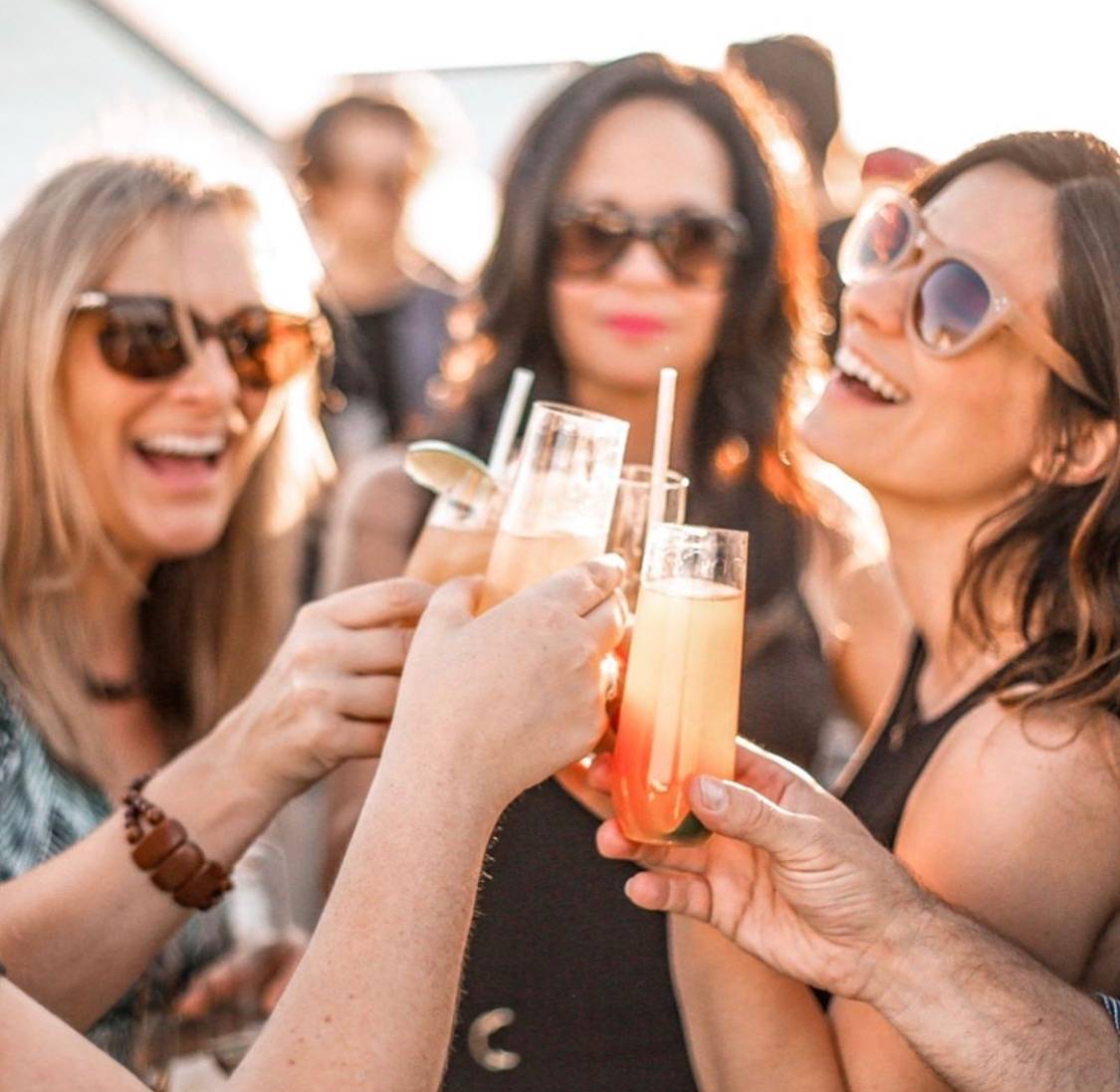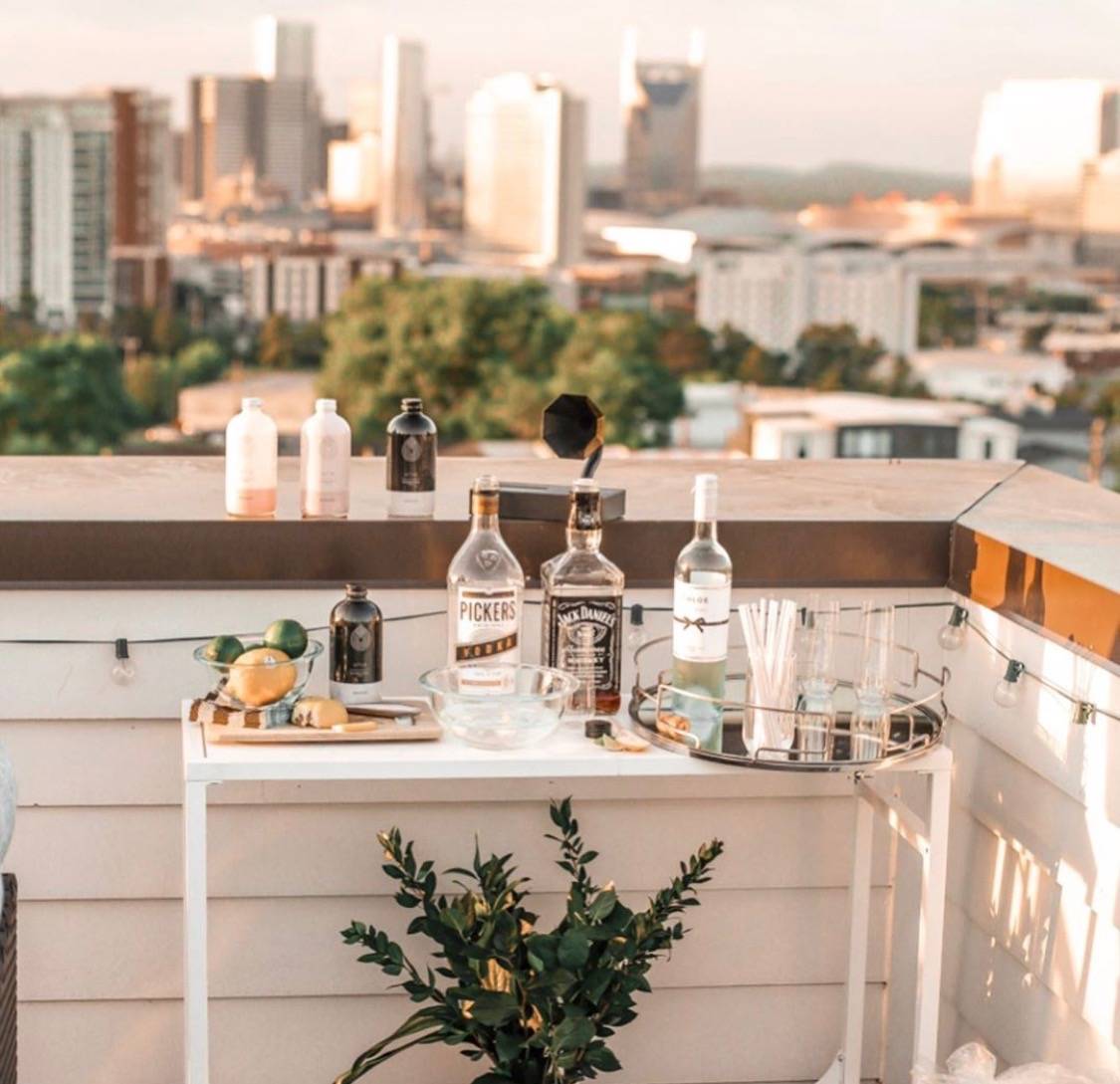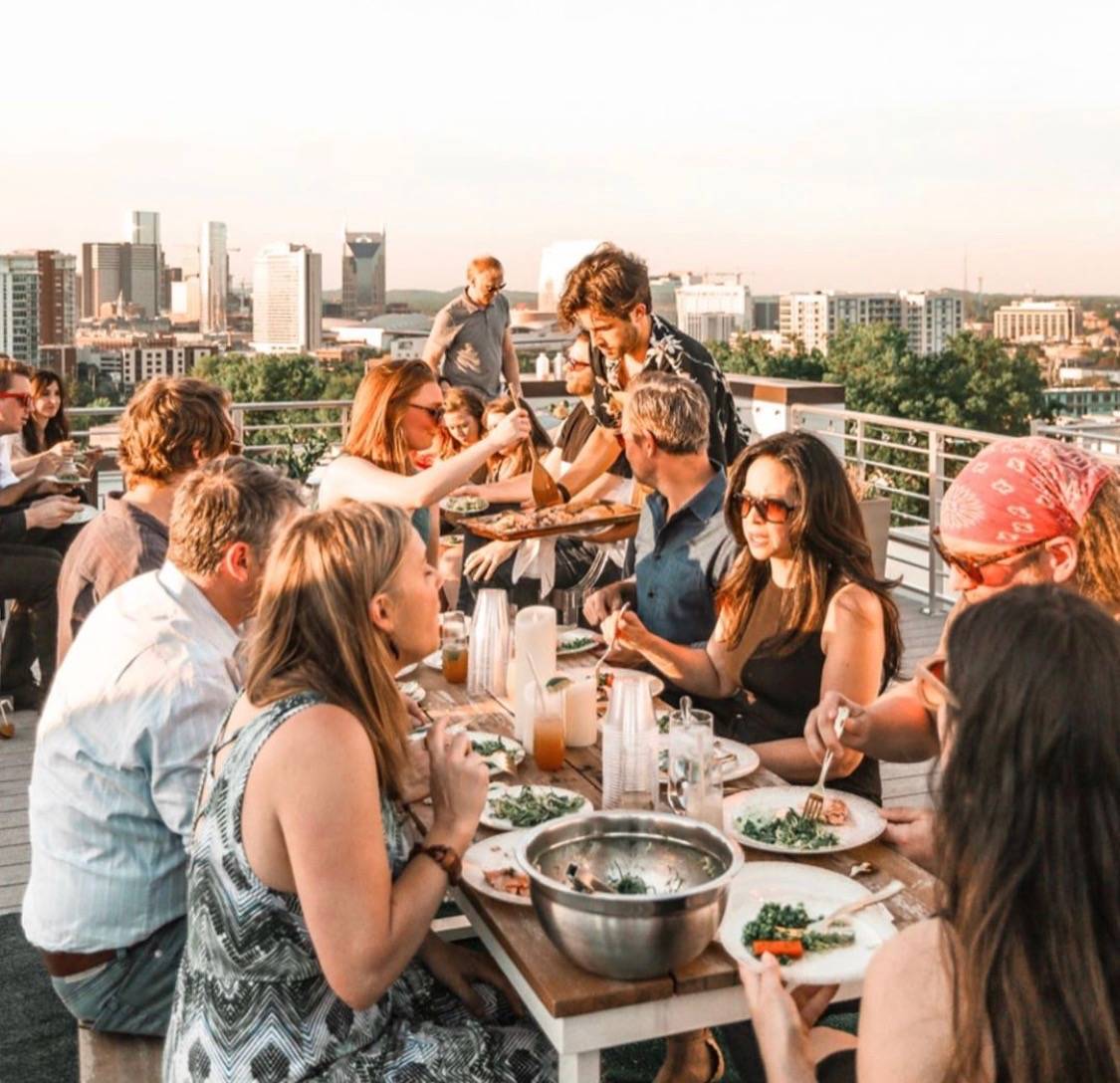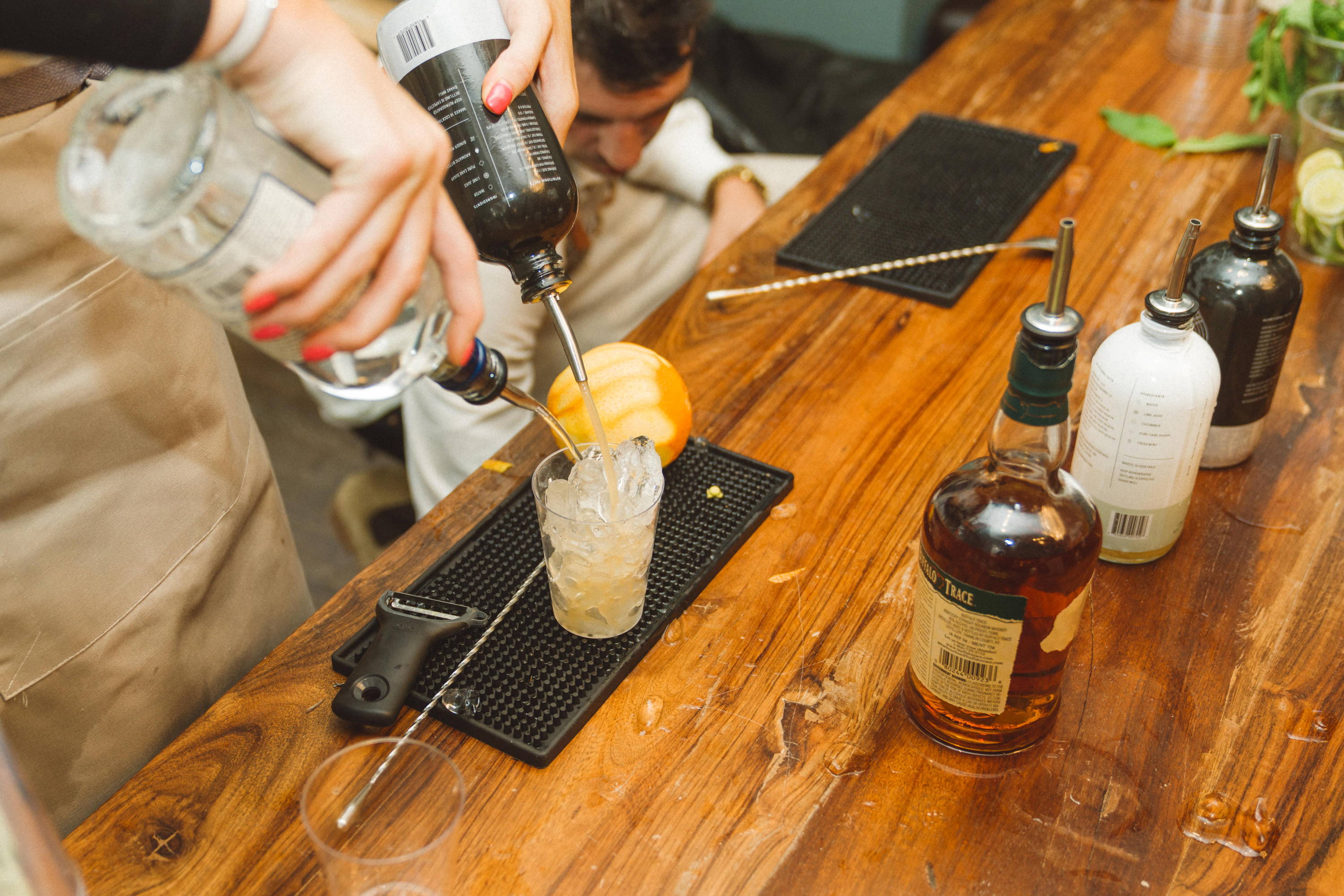 "This is the best cocktail I've ever made."