Built for bartenders, by bartenders
We help restaurants, stadiums, and hospitality groups build elevated, profitable, and customer-focused beverage programs.
Streamline your beverage program with Speed & Ease, Consistency, Quality, and Profitability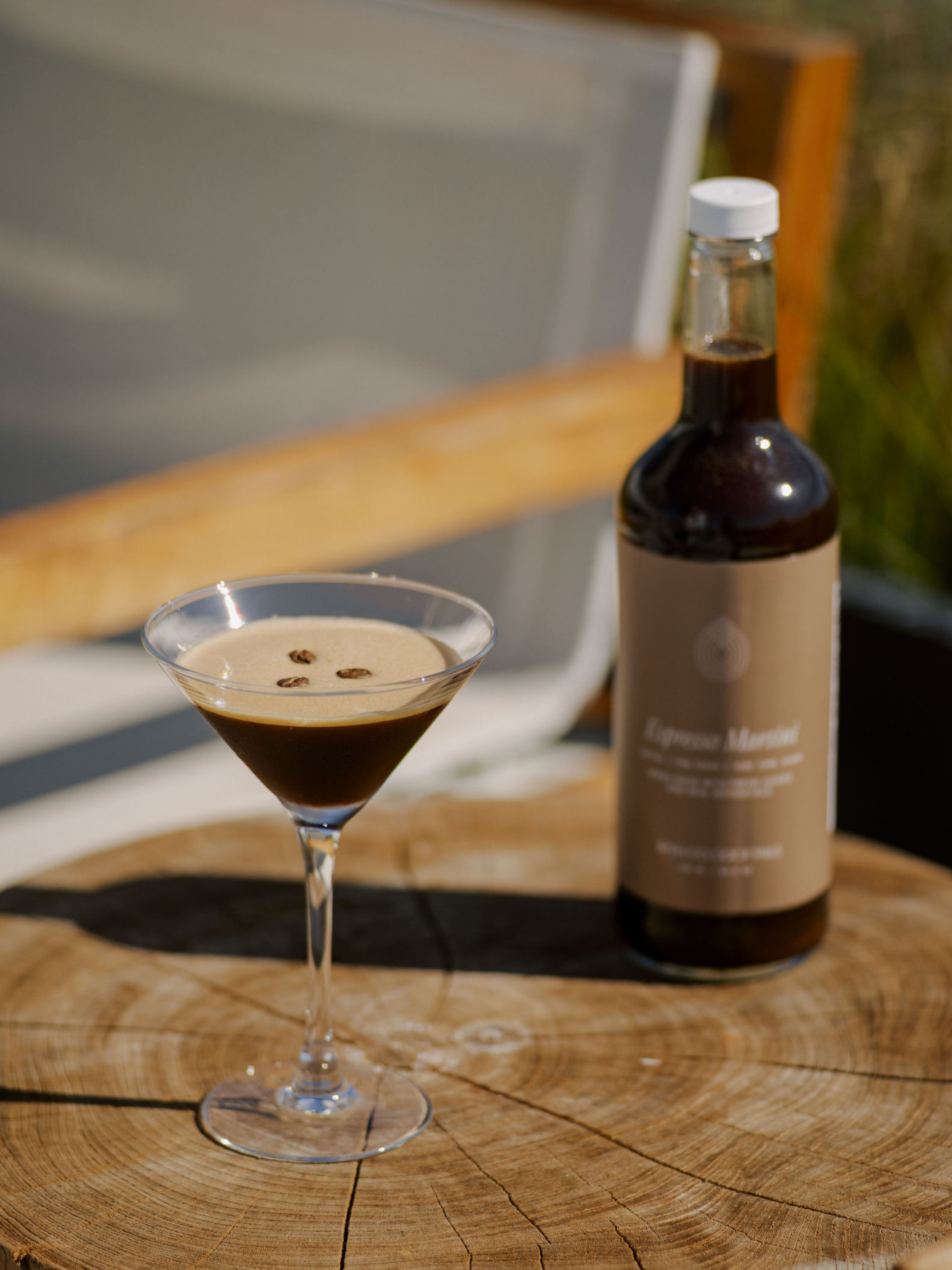 How it works
We work with your Food and Beverage director to help streamline your beverage program.
From high volume, high end, frozen machines or bottle service, WithCo is the first small batch cocktail company using only fresh juices and real botanicals. We Prep + You pour
Non-Alc Menus
Looking to build out your Mocktail or Non-Alc Beverage menu? Our portfolio of fresh juices and real botanicals can support. Simply pour WithCo and add soda water or any non-alc spirit alternative.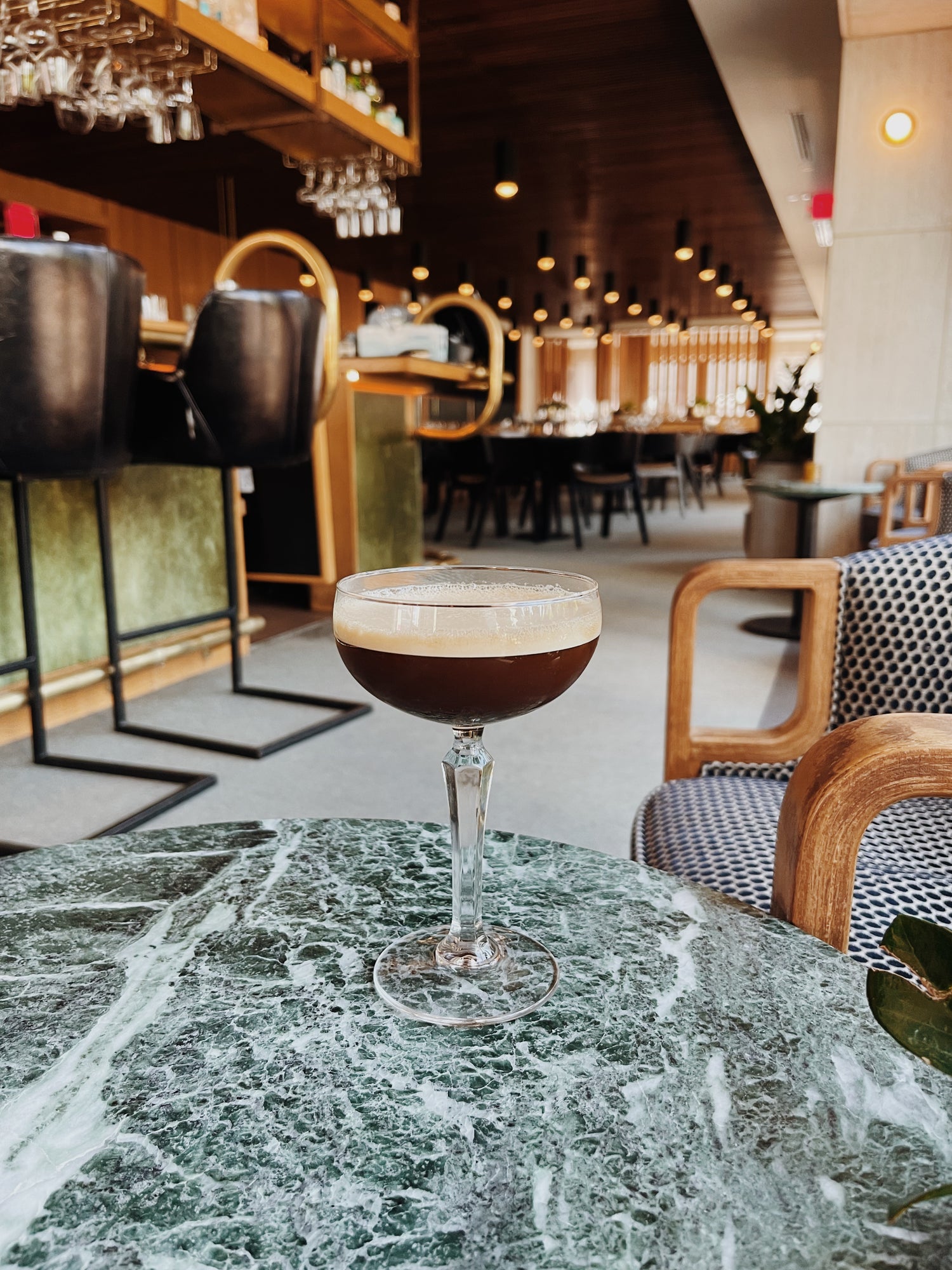 Featured Cocktail : Espresso Martini
Making our Espresso Martini is a breeze. Packed with the robust flavors of coffee, raw cacao, and pure cane sugar, crafting a straightforward, two-step martini has never been more convenient – no need for any extra ingredients.
Speed & Ease

2 Step Cocktails can be made in under 15 seconds. WithCo reduces bartender training with instructions on the side of every bottle.

Consistency

Pour the same cocktail every time, regardless of who is bartending or their experience.

Quality

We do all the prep work. The muddling, measuring, juicing and using only fresh ingredients.

Profitabilty

Our cocktails and non-alc beverages range from $0.20-$0.80 per cocktail while reducing prep, labor, and training costs.
How can we help your bar program? Let us know below. We'd be happy to send you our Hospitality Deck.