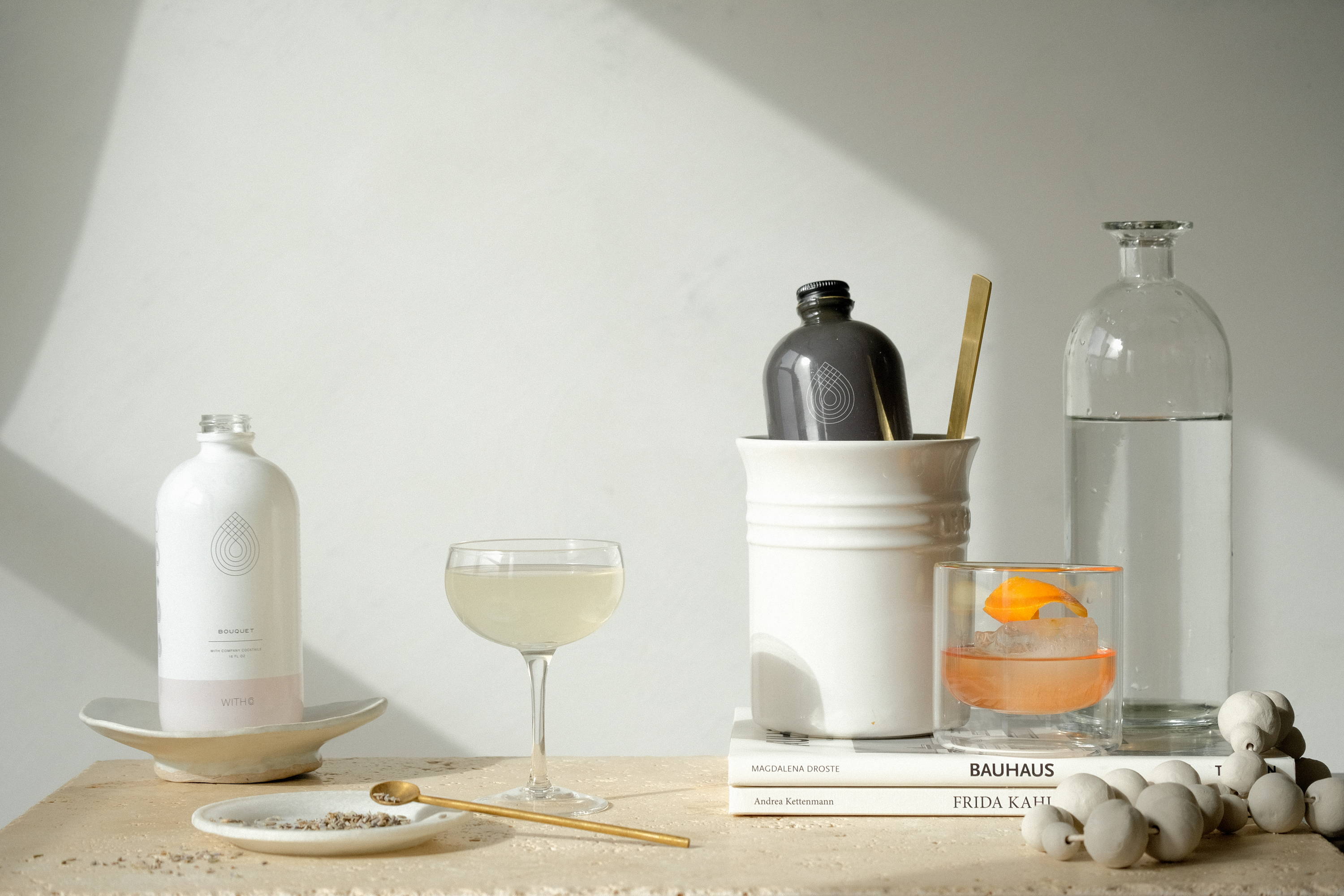 US Shipping:
All orders are shipped through USPS priority mail from Nashville, TN. Orders will be shipped within 2 business days of order placement. Orders will arrive within 5-6 business days from order date.  
For international order inquiries, please email us at support@drinkwithco.com
Returns 
We're dedicated to our customers loving our cocktails. Because this is a fresh ingredient food product we don't offer returns, but if there are any issues with the shipment or it's contents we will make it right, please email support@drinkwithco.com.